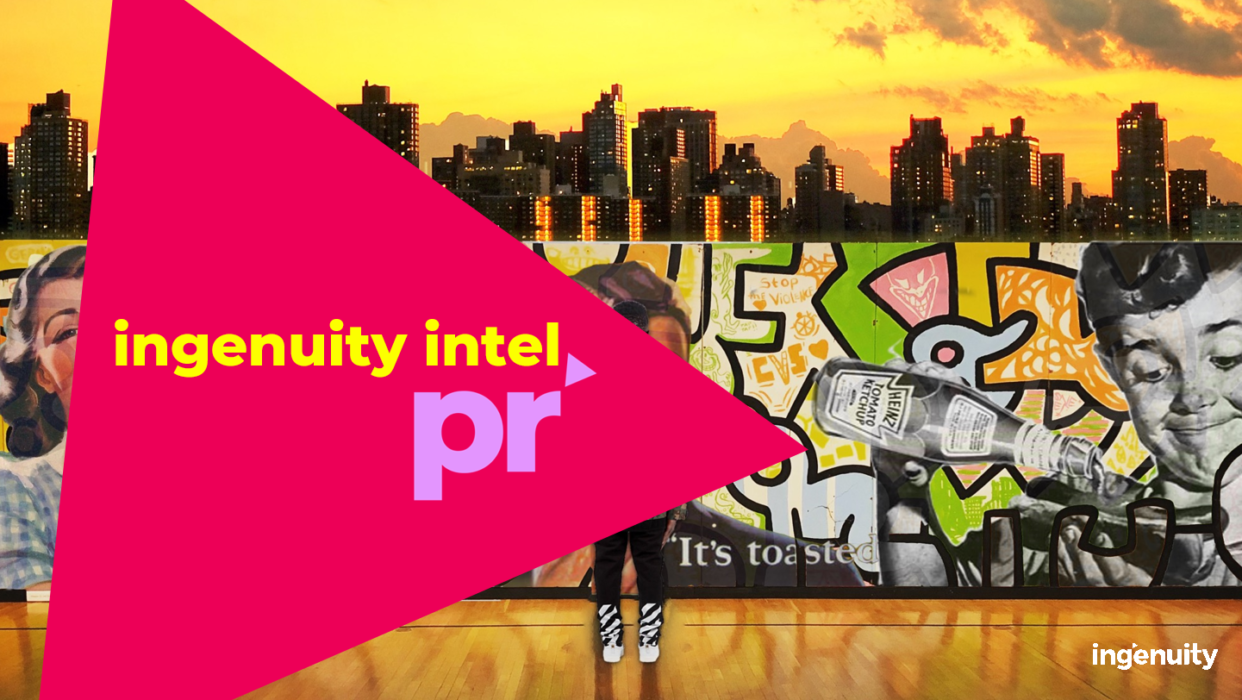 16 Nov
A client's view on PR agencies
If you work at a communications agency, then this is well worth a watch…
Ingenuity decided to get down to the nitty gritty of what clients currently want from PR agencies.
As a result, we interviewed some top clients on some crucial points including; expectations, whether retainers are still a relevant way to work, what success looks like, and their opinions on what's next for PR.
Some interesting snapshots indeed!
During our business to business events, we regularly interview top client marketers to discuss their challenges, agency preferences and business objectives. If you're keen on driving new business for your agency and want more hidden insights, then get in touch – it's what we do.