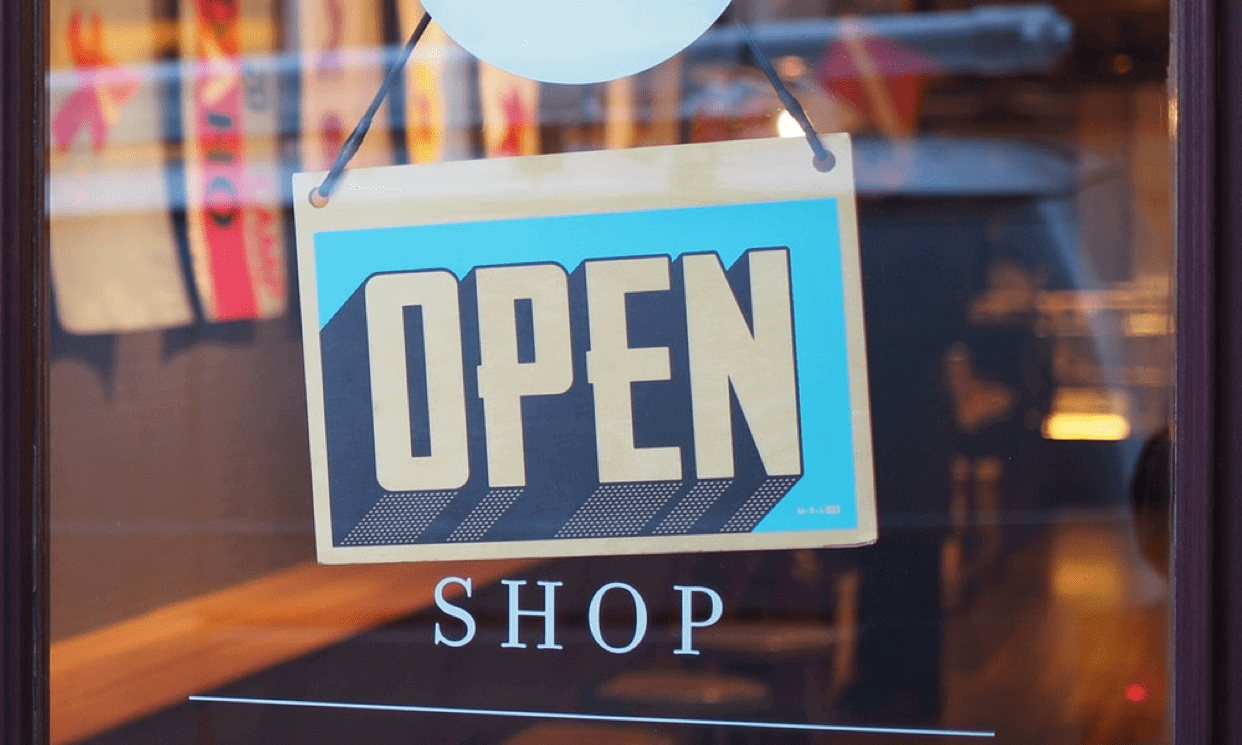 14 Nov
Are bricks-and-mortar stores the next step for online retail?
By Alice Hodgson, Insight Manager
I think we can all agree that online shopping has never been easier or more accessible. But despite the booming capabilities of ecommerce, consumers are still demanding the experiences that are only offered in physical stores which online shopping simply can't facilitate.
Consumers now have the power to browse, compare prices, and order from thousands of retailers competing for their attention through online channels. You can even do it in the comfort of your own home, still in a dressing down and slippers (I agree…it's a nightmare to save any money when there are so many options out there). However, a new survey by Omnico titled 'Retail Gap Barometer' revealed that 71% of consumers are still frustrated by online shopping and 72% of 1,215 UK consumers surveyed feel that UK online retail still needs more speed and convenience. Today, physical retail locations need to step up to the plate and be the knight in shining armour for these frustrated customers.
Despite all the chatter about ecommerce putting bricks and mortar out of business, it's the online-merchants that are struggling to go solely online, as legacy retailers such as Missguided have decided to grab a slice of the bricks and mortar store pie.
In addition, while many younger consumers are opting to spend their free time online, it is reported that this demographic actually prefers in-store to digital shopping. In fact, according to a report in 2016 by CBRE, most global millennials (70%) prefer bricks and mortar retail stores.
Our 'BFG' Amazon has made a significantly big push into physical retail, specifically by its whopping $13.7bn purchase of Whole Foods, which is aimed to significantly increase the efficiency of its online model, and reach an even bigger audience. Other firms with large digital presences, such Microsoft, have also moved into physical stores.
Let's take Apple stores as another example. The stores are not only designed to drive transactions, but everything else that can't be done online, such as build relationships, offer services, solve problems, and ultimately upsell (they even have trees in its store in Regent Street for goodness sake!)
Other retailers are also taking advantage of the shifting demands of retail to experiment with pop-up shops, which can be used to test new concepts or to provide a larger footprint during key time periods. Birchbox has recently announced its first standalone pop-up store in the UK, after its success online.
This trend is also being driven by a desire to tap into the rising experience economy, where people are choosing to buy experiences over products. There's no denying that ecommerce is extremely convenient. However, customers are still looking for surprise and spontaneity in their shopping experience, which will inevitably be achieved in the physical environment.
While most of the top retailers boast about its ecommerce options, stores are still the sensible next step in helping push their online channels in front of consumers. Therefore, the convergence of the physical and digital worlds, termed 'phygital', is said to be the future of retail.
---
We understand that keeping up to date with the latest news, views and trends can be only but a dream to the time poor among us.
We sort the wheat for the chaff to bring insights that really matter to you and your agency.
If you are interesting in hearing more about our Insight service, please email Alice.hodgson@ingenuitylondon.com or fill in your details below to sign up.