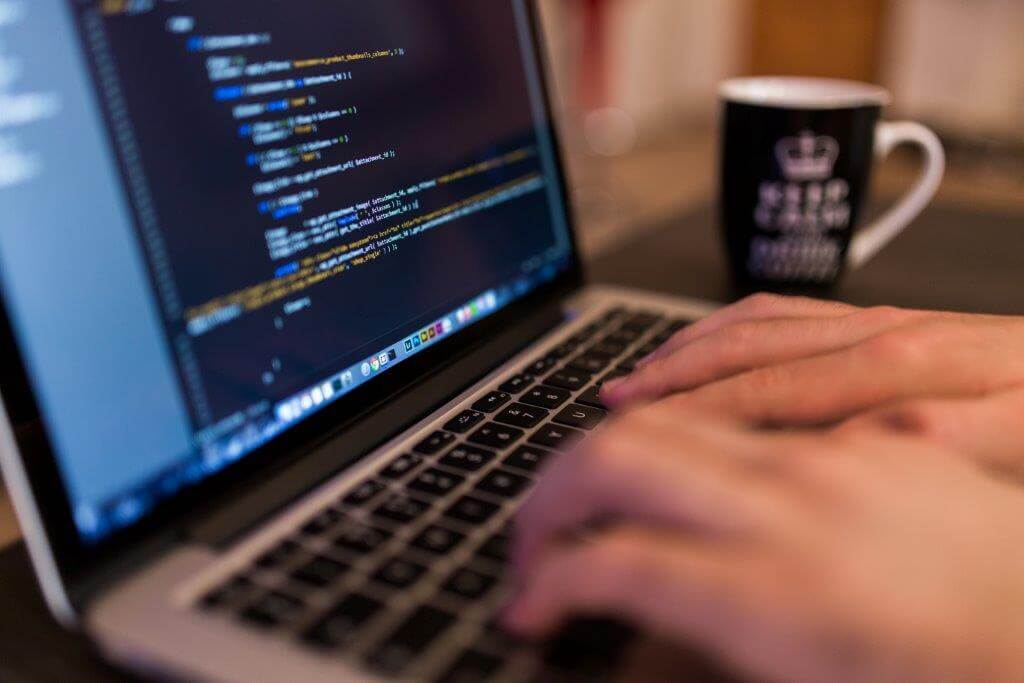 11 Apr
Back off bots: why marketing still needs the human touch
Scarcely a day passes when AI is not in the news. Whether it's automating and streamlining in our factories, or acting as a virtual PA, the robots are not only coming, they're here. Is naming and anthropomorphising making it seem more threatening, more reminiscent of a dystopic novel? Or is AI really a cause for concern? Regardless, in the world of marketing, the advancing technology has become an increasingly crucial weapon in a marketer's strategic armoury. But is AI as smart as we think it is? The recent slew of brands pulling advertising from Google suggests that the industry is rethinking its commitment to the automata.
Conversations in a similar vein have been happening with increasing frequency over the past few months, as P&G demand increased transparency within programmatic and Jaguar Land Rover was stung by having its ad content featured on extremist videos.
These stories call into question the validity of such vast investment in the new technology, and as SVP and Chief Business Officer at Google, Phillip Schindler countered the recent media storm as a 'small' problem, it's almost certain that there's something bigger at play.
Perhaps technology has got ahead of itself? Its human perpetrators have put it in a position of authority, one that has revealed that it's just not ready to perform quite as people want it to, and is just one example of why human rationality and sensibility still matters. There is significant risk of mistakes when relying on technology that cannot think and feel like us. Marketers need to be aware. From the murky world of programmatic to building entire advertising campaigns, clearly AI is a valuable asset to marketers, but it's not the technology campaigns that moves you, it's the people.
That's not to say that humans always get it right – take the uproar surrounding the recent Pepsi ad – but AI is never going to feel the sick-feeling of utter devastation collectively felt by a team when something doesn't go to plan. And as a result, AI can't learn from it.
Levels of consumer trust are exceptionally low – a fall-out from the recession in 2008 – breeding a new, more conscious and critical consumer who expects marketing to connect with them on a more personal and human level. The technological advancements that have helped companies streamline, and marketing campaigns become more targeted and personalised, are also putting them at risk of counteracting their ambitions to showcase a more emotive side. Acting and connecting like humans needs to be strategically important, ahead of getting carried away with technology for technology's sake.
AI is certainly here to stay, but there is a great deal of work that needs to be done to improve it and find a happy equilibrium within the marketing ecosystem. Because although AI can help save marketers money and make processes more efficient, it really is only as good as the data we train it with. Keep the critical, community-craving consumer at the forefront of your mind, and check the emotional value of campaigns every step of the way. With the right nuanced judgement and management marketers can deploy AI to great effect. Just do not lose sight of the humanity that is going to engage your audience on a deeper level.
This can be easily applied to what we do at Ingenuity and Acuity too – we strive to deliver the most tailored service to each of our clients, driving meaningful results using a balanced combination of in-depth data, technology and good old fashioned targeting and creativity. It's a universal message – don't get blinded by the shiny promise of technology when it comes to building lasting, human relationships; more haste less speed.
---
By Kelly Double, Account Manager at Acuity PR