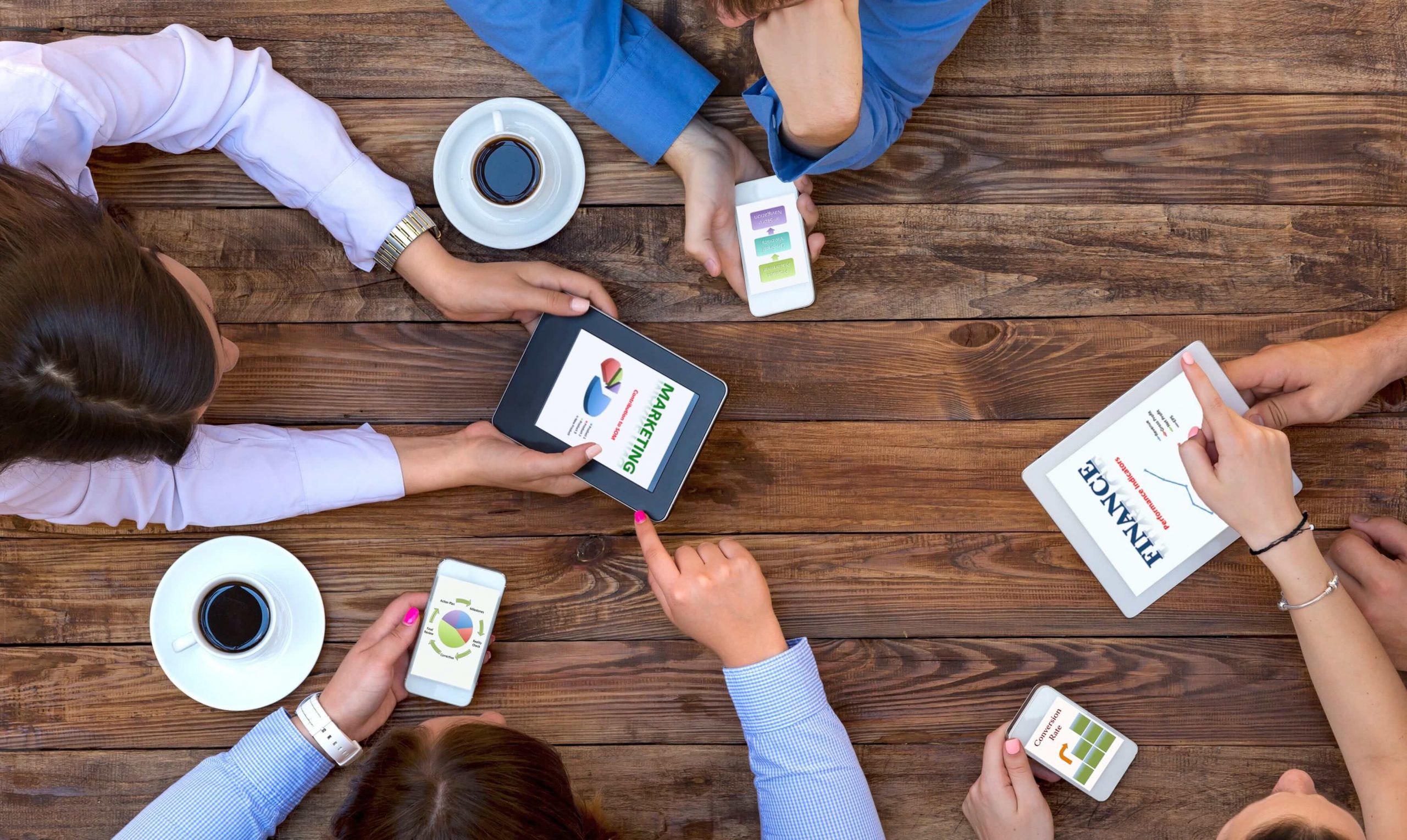 17 Aug
Crabtree & Evelyn discuss Influencers
The focus of our B2B speed dating event in June was Influencers and their purpose in the Marketing suite – offering agencies in this space the opportunity to meet decision makers that are in the market for new agencies. At the event, we caught up with  Jamie Rockers, PR & Social Media Manager EMEA of Crabtree & Evelyn to find out a bit more about how the brand works with influencers and agencies.
What are the main responsibilities in your role?
It covers a whole host of disciplines. From PR outreach, events and  experiential marketing to developing and executing a social media strategy.
What are the reasons you want to work with influencers?
We want to work with influencers to help us tap into new audiences. We're always on the look-out for influencers who are relevant to us who have a key audience that we feel would like our brand. So, we like to work with influencers to get our products exposed to more people essentially. We can do this more authentically through influencers as opposed to paid advertising.
Just thinking about your sector and the category – what kind of challenges are you facing as a brand?
As a brand, we're facing challenges around perception – therefore we're undergoing a rebranding and repackaging exercise for some of our core lines, trying to target a younger audience. We're moving away from the older look into a younger, fresher one – so that's a challenge we have. At the moment we're focusing on the basics –stores, core lines etc. before we kick off more lines.
And how do you solve those challenges?
We are repackaging a lot of our products, which is happening in the Autumn. We also have new stores opening in London and doing a big piece of work on that – so that's all contributing to us overcoming that particular challenge.
What do you see as the biggest value of working with agencies as a brand?
Agencies work with lots of different brands, they have fresh ideas and unique perspectives which help identify challenges you might not see being so close to it. They have different contacts from the people working in-house. They also work as an extension to your team and can help with resource.
How do you stay on top of who the best agencies are?
These events really help to meet new agencies and understand what they're working on. It's always helpful to see case studies and understand the results of who's doing really well and what they've done for different brands.
Any relationships or particular areas you're looking to focus on?
We already have a retained agency for digital but we are looking to add an agency for adhoc projects like store openings. I think the global team may be looking at social media but overall we tend to have specific disciplines that are on a retained basis – mainly digital who look after SEO, PPC and Display but then for other areas we use agencies on a more project basis.
How do you get the most out of your agencies?
I haven't really had any struggles with getting the most out of an agency. I think if you view the agency as an extension of your team and you're really clear on your objectives right at the beginning, setting the right KPIs and if you're checking in consistently then you won't really come up against any challenges.
How would you prefer to be contacted by an agency looking to work with your brand?
People are so busy these days it's so hard to grab someone's attention. You could send me a LinkedIn message, an email – but definitely don't cold call – I really don't like them. An email with a really top line summary of what they do, attached with case studies could be the best way.
What are your main considerations when choosing an agency?
Cost is really important to help stick to budgets, and then the services they provide and what they've previously worked on. It's important that they've worked in the sector before and worked on similar brands.
---
Ingenuity holds monthly new business 'speed dating' events at Stamford Bridge that offer the opportunity to meet decision makers that are in the market for new agencies.
Every event has a theme that is aligned with current trends and client needs. They address all the major channels, disciplines and issues facing marketers.
If this interests you, please get in touch with our events team on events@ingenuitylondon.com or fill in your details below to keep up to date with future events.