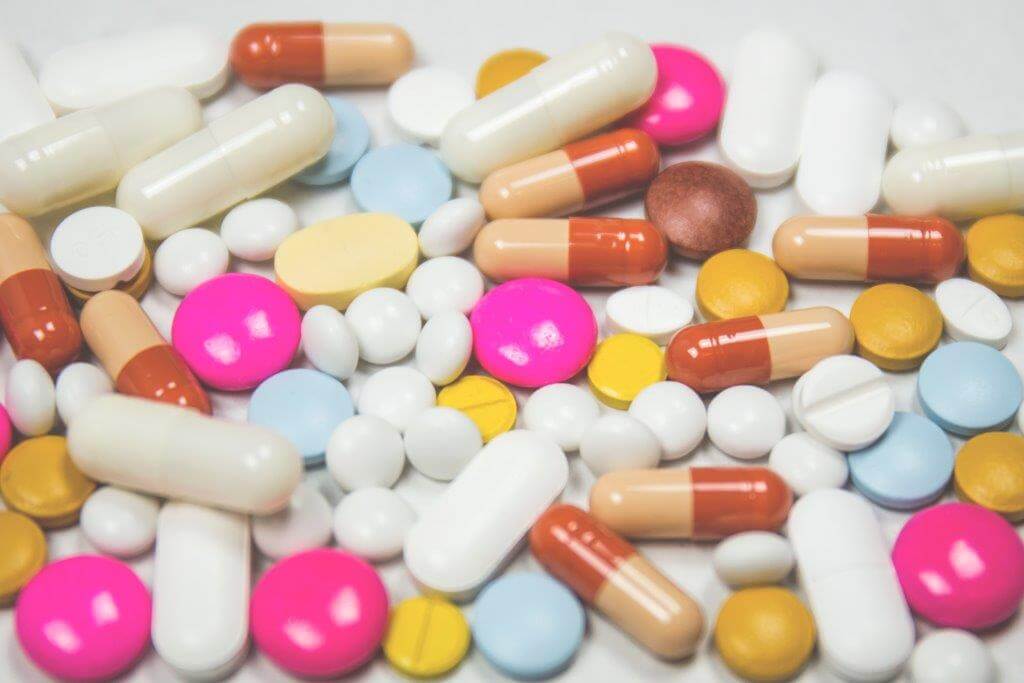 19 Jul
First FinTech, Now HealthTech
By Harriet Lowe, Insight Manager
Our relationships with brands are changing, heavily influenced by three key things: the demand for unlimited accessibility and convenience optimisation, instant-gratification and personalisation.
Digital gives us, now more than ever, the ability to deliver on these customer demands and create experiences that decrease the friction of transactions and not only make interactions more tailored, but also more human.
We are increasingly seeing disruptor brands that seek to cut the middle man out of transactions to streamline service efficiency and simplicity.
The FinTech Revolution
Take popular challenger bank Monzo, which has cut the b*** out of financial services, turning its back on the standards of the category: impersonal comms, customer service helpline riddles and mazes that make you question 'how the hell did I get here?!' and confusing bank statements that may as well be in Elvish (yeah, I really like Lord of the Rings…) So, it's no surprise the FinTech firm's total funding falls at £22m and is valued at £65m.
It's not difficult to see the striking similarities between the evolution of healthcare, more specifically the expansion of HealthTech, and the growing success of British FinTech, but HealthTech has a lot of catching up to do…
But here comes HealthTech
The global HealthTech market is expected to be valued at £43bn by 2018 – presenting an enticing opportunity for start-ups in the space to innovate and tap into the sector. These disruptors are especially well positioned for growth as publicly funded organisations, such as the NHS, embrace new opportunities to reduce costs, maximise efficiency and improve patient outcomes.
Babylon is one of the leading disruptors in this space. Its service enables users to have consultations with a GP, specialist or therapist via phone or video call, removing the need to physically travel to a surgery. Further. Babylon's doctors can give referrals and provide prescriptions, whilst users can opt to collect their medicine or have it sent to their door.
The company's ambition to deliver more accessible healthcare services through digital consultations within 10 minutes is certainly a welcomed change from the inflexibility of traditional health systems. Moreover, it seems the growth and success of these kinds of brands are changing the very nature of the category from a public service to something that falls more naturally into retail.
Babylon's free-to-use AI-powered triage tool (a kind of messenger bot) and its ability to have medicine delivered to users' doors, shows similarities to etail services over something that aid's public health amenities. In fact, Babylon's founder, Ali Parsa, has brought on Innocent drinks founder Adam Balon as one of his investors and has said he feeds off his wisdom when it comes to areas such as brand building, operations and AI, demonstrating the brands ability to build itself as an accessible retail service from the inside out.
Meeting customer demands
The three key customer behavioural changes are becoming increasingly present and catered for by these new digital apps. Their ability to host all interactions and information on mobile makes customer experiences more accessible, and available on-demand, and is also not restricted by legacy systems, allowing a more streamlined data management process, which will help contribute to more personalised communications.
Much like the market domination of FinTech and its effect on the ol' school FS category, it's not a question of if, it's a question of when apps like Babylon will achieve widespread adoption within the public sector.
In fact, Babylon has already partnered with two NHS GP clinics in Essex and now over 20% of these clinics' patients are using the service, freeing up the time of practicing GPs.
As consumers' gain increased autonomy in all areas of their lives, the want for unlimited accessibility, instant-gratification and personalisation are set to become the standard measure, and much like the retail category, will lead progress around how companies and services can evolve in line with their customer expectations.
Vive la révolution!
---
We understand that keeping up to date with the latest news, views and trends can be only but a dream to the time poor among us.
We sort the wheat for the chaff to bring insights that really matter to you and your agency.
If you are interesting in hearing more about our Insight service, please email Alice.hodgson@ingenuitylondon.com or fill in your details below to join our mailing list.