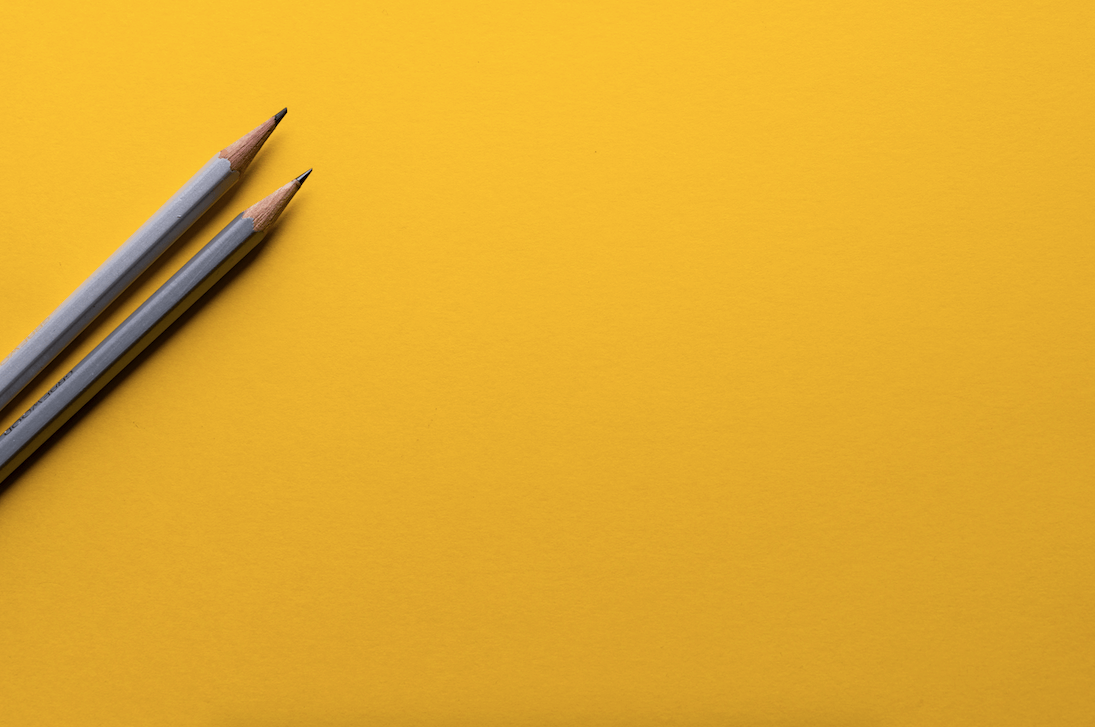 9 Jan
Ingenuity: GDPR
With the General Data Protection Regulation (GDPR) coming into force on 25th May 2018 all businesses and organisations that hold personal data are required to look at how they obtain and process that data to ensure they meet the required standards.
The regulations state that companies need to identify a lawful basis before processing personal data, there are six lawful bases and one of them is Legitimate Interest. The regulations also state that direct marketing activity is classed as a Legitimate Interest as long as it does not override the rights of the data subject.
Here at Ingenuity we have carried out a Legitimate Interest Assessment to ensure we are compliant with all regulations and are processing data to the required standards. We have ensured our processes are transparent and all data subjects can opt-out of communications at any point. We also ensure that we only work with third-party companies that can demonstrate their compliance with the GDPR.
With all these processes in place our clients can be assured that we are compliant with all legislation coming in May and that we are continuously updating and reviewing our data and practices to ensure we are operating to the highest standards.
Ingenuity's Legitimate Interest Audit is available on request by emailing data@ingenuitylondon.com.