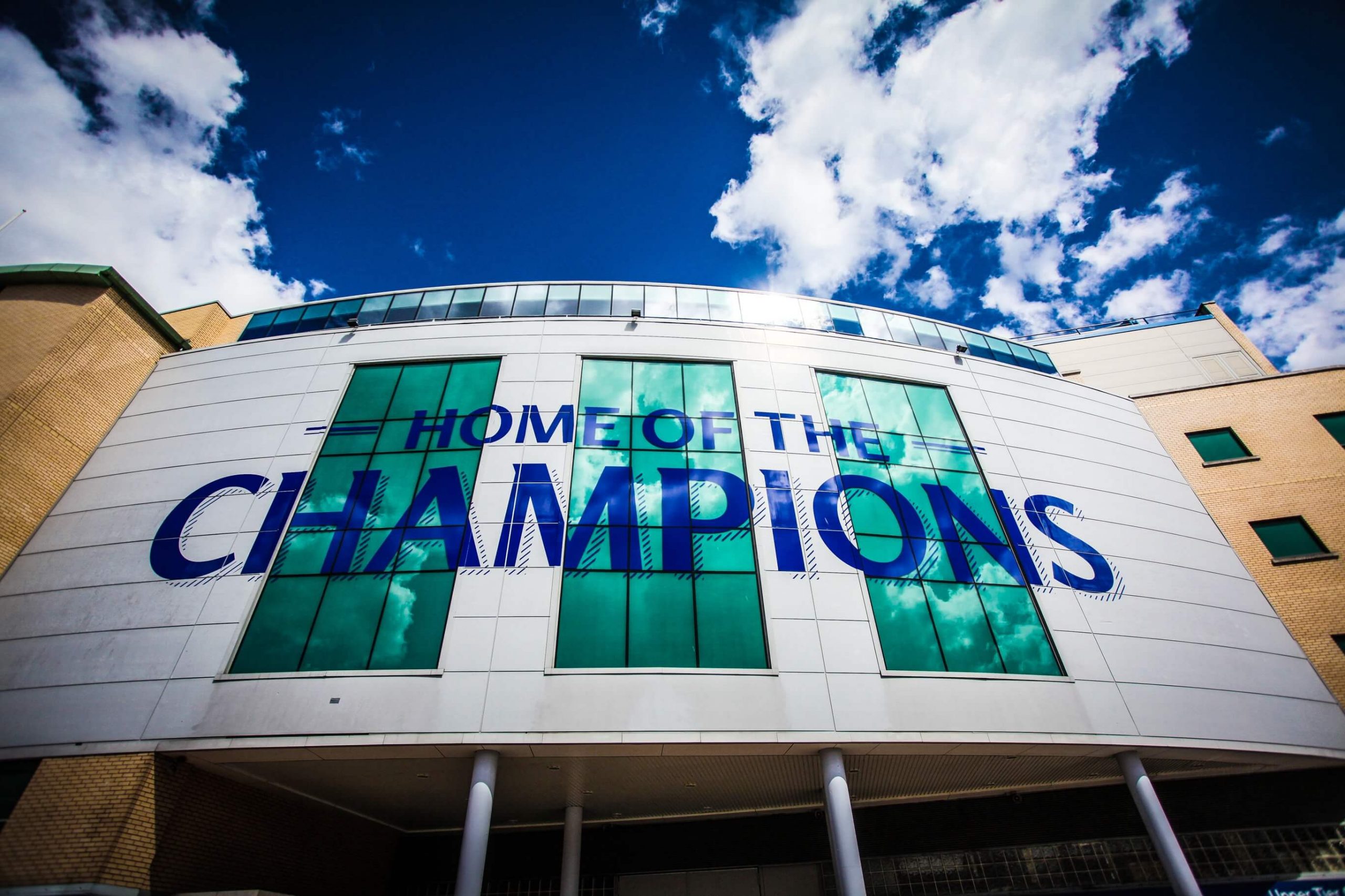 3 Oct
Ingenuity Meets: De'Longhi's Group Head of Digital Marketing
What are your roles and responsibilities as Group Head of Digital Marketing?
My role is group head of digital marketing for De'Longhi. So, I'm responsible for the three brands – De'Longhi, Kenwood and Braun and all of the digital marketing that touches those brands. We're structured in a four-department type approach within my team – covering consumer, commerce, community and connectivity.
My role is to produce the digital strategy across the world and make sure our brand is represented well in each of the 34 countries we distribute in. It is also to encourage the adoption of digital marketing and really to enhance our digital marketing capabilities.
What is the biggest challenge you're currently facing?
I think technology as an enabler. The reason we're here today (at this event) is to try and understand how technology can work to improve connectivity in store and improve the customer journey as well as how it can help drive sales. The market is quite stagnant at the moment – there's a lot of competition out there now, so finding out how we can use technology to not only increase sales but also consumer awareness, adoption and engagement to drive lifetime value for our customers is imperative.
If an agency wanted to approach you, how can they catch your attention?
Alcohol!
Good question – not emails saying have you got five minutes, we should chat etc. People should just pick up the phone! I get very few phone calls and actually, someone last week phoned me up and I ended up having a half hour conversation – she came across very professional, asked if I had time etc. There's so many emails and blogs out there it's quite overwhelming, but calls as well as these events are good as it's not too salesy. The freebie exhibitions tend to be too focussed on people just talking at you – whereas these events are much better for learning and getting to know people.
What is your internal process?
RFI – select 10 agencies and find out some initial information from them
Whittle that down to 5 agencies and send them the brief and invite them to send through a proposal
Then cut down to three and get them to come in and pitch
Once we've chosen one we go through all the legal documentation that needs to be completed through head office etc.
So a fairly traditional process, but we don't have a preferred list of suppliers, it's pretty flexible.
What is your relationship with agencies?
The companies view on agencies is changing – whereas previously we saw them as suppliers, now we see them as an outsourced marketing team and we're using them much more as partners, especially in Braun where they have a very lean marketing team. I think this will become the norm throughout the group.
When are your marketing budgets renewed/agreed?
December/January
---
Ingenuity holds monthly new business chemistry session events at Stamford Bridge that offer the opportunity to meet decision makers that are in the market for new agencies.
Every event has a theme that is aligned with current trends and client needs. They address all the major channels, disciplines and issues facing marketers.
If this interests you, please get in touch with our events team on events@ingenuitylondon.com.