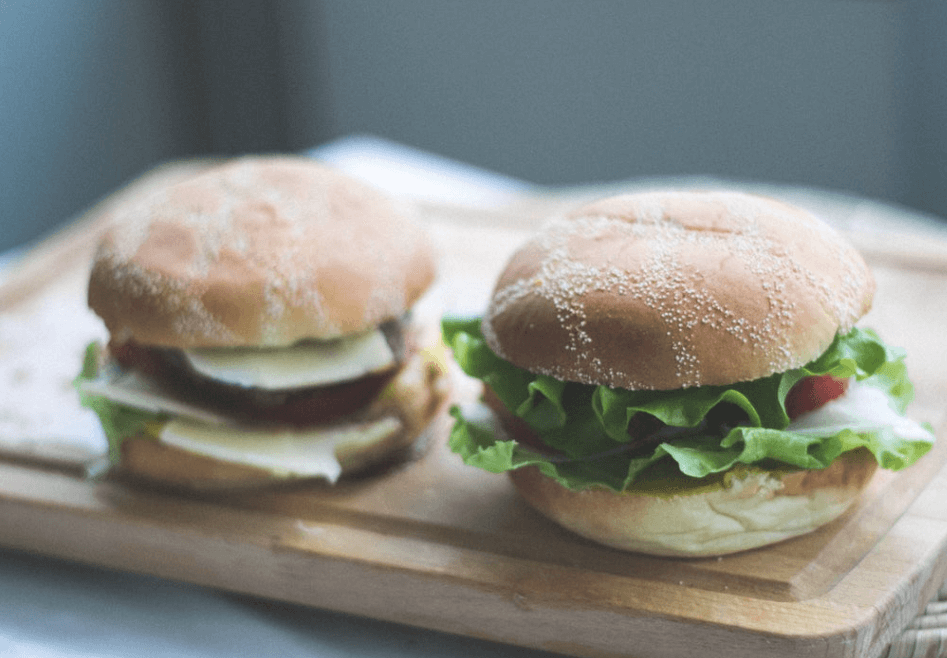 16 Nov
Ingenuity Meets: Leon Restaurants Community Manager
We caught up with Emin Cheese, Community Manager of Leon Restaurants, at our Digital 360 event last month. Read the full interview below or to find out more about the events we run, email events@ingenuitylondon.co.uk
---
Ingenuity: Tell me your key roles and responsibilities at Leon…
Emin Cheese: I'm a community manager, meaning I develop, design and maintain the website. My role also covers our Google ranking and our profile on Trip Advisor, as well as all outbound social content across all platforms.
An important part of my role includes creating reports from inbound feedback we receive to advise other teams and I also work on Leon Lovers Club, our member base.
Ingenuity: What is the biggest challenge that you're currently facing in the sector?
Emin Cheese: Saturation. There are so many lunch options out there, it's about making yourself known and unique whilst showcasing why people should come to you over other options.
We are also expanding into other regions so another challenge is ensuring we make a splash in these new areas where people may not be aware of us yet, to ensure the launch of the restaurant is a success.
Ingenuity: If an agency wanted to approach you from cold, how could they get an hour of your time? How could they grab your attention?
Kirsty Saddler: We're very lucky in that we do get a lot of agencies approaching us. We're a relatively small marketing team, so we have set up a generic marketing team email that means we all see incoming emails. Emails are about being personal and very knowledgeable on our brand, which will capture our interest. Coming up with an idea around how we could work together is very appealing to us, rather than just a blanket approach which perhaps we wouldn't necessarily look into.
Ingenuity: How long does it normally take you to select an agency from the first pitch to the actual appointing of the agency?
Emin Cheese: The length of time that we take to choose an agency differs depending on whether we've used an agency in the past or if we're looking for a change. We've never used an SEO company before but we have used a PR agency previously and we currently have a social media platform that we use. That took us about 2 months of choosing who we liked, defining a brief, chatting to people and working out exactly what we want from companies.
Ingenuity: How long does your organisation give agencies to show their worth? Is it a baptism of fire or do they have more time to shine?
Kirsty Saddler: We're definitely flexible when it comes to companies coming up with ideas and briefs and why they'd like to work with us. Although it depends on the brief, once approached we are usually quite keen to get up and running and understand exactly what a company can do. So, I'd say a couple of weeks.
Ingenuity: What do you expect from your agency? Fresh thinking? A creative genius? What do you look for?
Emin Cheese: When looking for a new agency, because we are a small/medium company and turning large, we are looking for quite a lot of personal support. We're still working out all sorts of things because we've got so many different aspects to our business, so it's important for a company to understand our challenges and accept that we're not a well-oiled company just yet.
Ingenuity: How do you ensure your products and services remain innovative against competition? It must be difficult when there are so many restaurants around to grab customers' attention.
Emin Cheese: We've worked with a couple of influencers in the past – quite up and coming people. I built a filter on our menu which tracks exactly what people are looking for. We're able to see what people are interested in, calories for example is enormous. So, then it's looking at our menu development and how we can use data to really push exactly what customers want.
Ingenuity: What percentage of your brand's overall marketing budget is allocated to research over the next 12 months?
Kirsty Saddler: More budget will certainly go towards things like this because obviously it's really important as we move into places that perhaps don't know us. So, there's only so much a poster can do, whereas online promotion can reach a much bigger audience. I think it will become much more important now, in our next stage of growth.
Ingenuity: What is your company's view on agencies? Do you see them as strategic partners in the business or is it more executional suppliers?
Emin Cheese: For agencies, it's more executional for us. We have in-house designers, in-house copywriters etc. We've grown from a very small business and our founder is very keen to keep that small brand feel as we get bigger, so it's really important that we keep an in-house team but obviously as we grow we need help and advice. It's certainly more executional but if it does come to content and helping us with things like that it is working extremely closely with us and making sure that we still keep the brand.