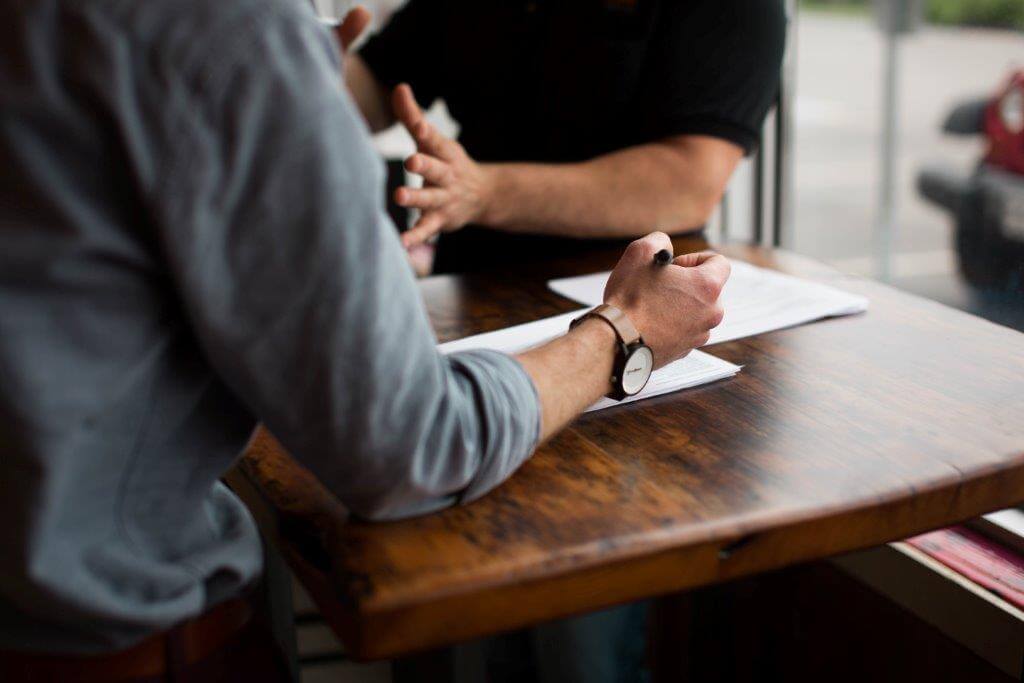 6 Jul
Ingenuity Meets: Sainsbury's/Argos Dan Patmore & Ros Mackenzie
Ros Mackenzie is a Senior Content Manager and Dan Patmore is Search Strategy Manager at Sainsbury's/Argos
Q: Can you discuss what is important to you during your active search process for an agency…
Dan: I guess it's about zeroing in on colleague views to know who they've worked with previously and the quality of those relationships. The agency point of view however, for me, is the most critical thing.  Most people can display best practice and if they can't then they aren't the vendor we should be talking to. Most people can also create great case studies, which is wonderful but the main thing I care most about is their point of view and how we can collaborate together.  That said, if they are completely new to you, getting a good understanding of case studies, their views of best practice and how they fit in what their opinions are, starts to play an important role and influence decision making.
Whereas things like their appearances on social networks like LinkedIn, I just don't care about them. I'm more interested in getting the rub of what they stand for. Any dumb smuck can win awards, you know there are tons of them out there. I actually had someone come and meet me [at an Ingenuity event] and put their awards on the table, and with all the best will in the world I don't care… I care about what my personal view of them is going to be rather than what somebody else thinks.
Q: Considering a more passive mind-set, when you already have an agency on your roster but you are re-evaluating your relationship with them, does your list of influences change?
Ros: On the flip-side of what Dan was saying, when you're not actively looking for an agency, the list of influences can be very different. If you're not actively looking but you have a problem or challenge that you're trying to get educated on through independent research, things like published whitepapers or shared social content become more important.
I'll often search for hashtags that are related to something that I'm interested in, something that I'm researching or want to know more about.  And if you're not in the space, you're not playing in that space, then you're invisible because I'm not actively looking for an agency, I'm just looking for some thought leadership, so anybody that plays in that space is one step closer to getting a voice in my head for consideration.
Dan: So much of it comes down to thought leadership. It's not can they optimise it, it's the thought behind it that is critical.
---
Ingenuity hold monthly new business chemistry session events at Stamford Bridge that offer the opportunity to meet decision makers that are in the market for new agencies.
Every event has a theme that is aligned with current trends and client needs. They address all the major channels, disciplines and issues facing marketers.
If this interests you, please get in touch with our events team on events@ingenuitylondon.com