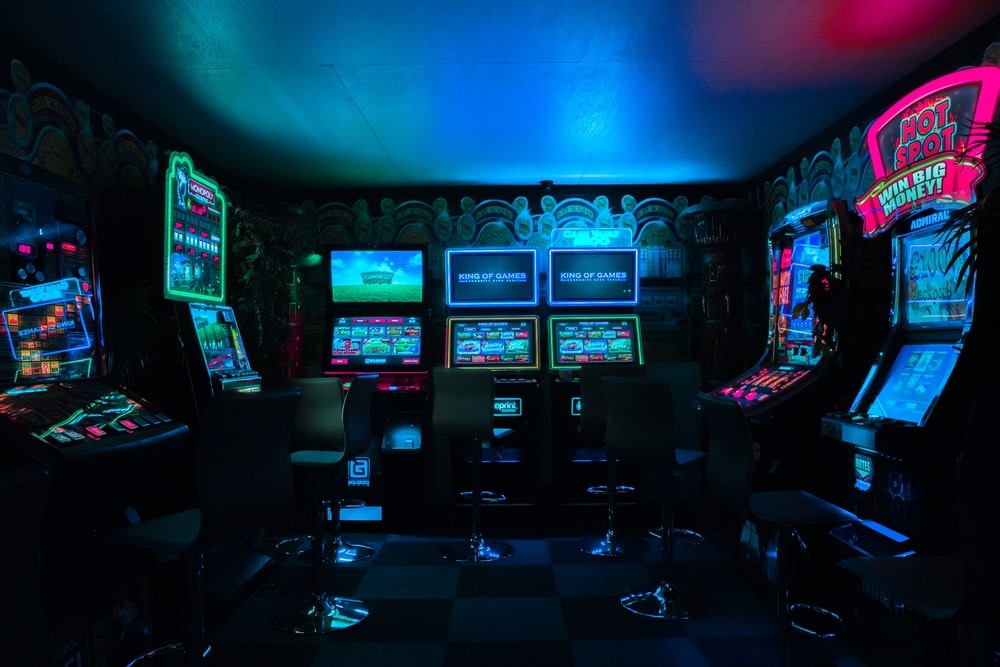 20 Jul
Is eSports competing with the best sports right holders?
Written by Chris Wilson, Head of Brand Partnerships. 
An overview of the ongoing commercial landscape across eSports and Brand Partnerships
As a facilitator in driving brand partnerships for a whole host of different types of businesses (music labels, sports rights holders, entertainment properties, licensees and I.P owners), at Ingenuity we have seen a positive increase in interest levels in eSports.
Whilst COVID-19 has affected audience numbers and participation, it has also given brands the opportunity to test the benefits of partnering with a team, governing body or influencer in the space, with many brands jumping at the chance to partner during lockdown. By creating greater interest and hype around this market, we have seen a number of key changes to brand purchasing behaviour that in turn, may affect other commercial teams across the sponsorship and advertising industry.
Why the growing interest in eSports, what's changed?
Looking back, the interest in eSports has always been there from brands, advertisers and now broadcasters. It's simply been a question of when it was going to blow up and become a global phenomenon. Well, that time has come.
As more and more investment has gone into the sector over the last year, we have seen first-hand the growing appeal, audience numbers, consumer engagement and most importantly regulation into tournaments and leagues.
The number of teams popping up left, right and centre illustrates its burgeoning dominance. During lockdown in the UK, teams, investors and consumers were all spending more time indoors which gave people the chance to play more video games at home, trial new games that were on offer (Call of Duty Modern Warfare, available for free and FIFA 20, NB2K20 both discounted by over 60 per cent) and most importantly, track and get into watching their favourite gamers compete remotely across various global eSports leagues and competitions.
In short, the audience numbers and local participation have skyrocketed.
Who does it affect?
This rise affects everyone, from parents with kids at home, to brands seeking how to engage new audiences, sports and entertainment rights holders and the media.
For consumers, it attracts a new medium of in-home entertainment both from a fan engagement point of view and customer engagement perspective. Brands are able to start exploring how to engage people who are so mesmerised by eSports. Whether it's via a specific league such as Overwatch, Counterstrike or COD – or is a specific player on FIFA 20 such as 'F2Tekkz'.
For eSports competitors in the sports and entertainment sectors, this change could be seen as a real worry as they're now having to compete with another entertainment rights holder, albeit in the virtual world. This will not only affect budgets, but it will also drive innovation and affect how brands will eventually buy rights in the future through making inventory more digital and allowing a brand to create a more meaningful, creative collaboration that delivers against targets.
How can my brand be involved?
There are many ways a brand can get involved with eSports. Whether that is team, player or league sponsorship – all of which come with varying levels of rights, fees and guarantees. Other ways could be via in-game advertising or product placement. Both of which have growing appeal given the hours consumers are currently watching and playing their most loved games.
Wider activations across 2021 will become more prevalent, as the world (hopefully) starts to consume live esport/sport/entertainment again. We will also likely see a shift back to activation and physical brand experience again. But hopefully, with more involvement in digital and wider innovation that will lead to enhanced fan experiences.
I am most looking forward to seeing how non-endemic brands will vie for partnerships engagement from consumers. What does health and wellbeing mean for the industry or sustainability for that matter? There are 1000s of ways you can promote your brand through eSports; it's just about getting the message right and collaborating with it creatively and effectively.
An area of interest for me, will be how eSports grows into similar commercial platforms such as global sport. Take how a Premier league team has a shirt sponsor, sleeve deal, digital content rights, access to players, CSR initiatives, grassroots involvement, wider category lead sponsorship or individual talent partnerships. The market is wide open for a brand to access eSports, its simply about what kind of deal they can do, with which team, league, specific player or governing body.
Who is doing it right?
For a long time, one of my favourite partnerships in this space has been the work by global courier, DHL. They have owned the fan experience and developed a following based on a team, very similar to the approach with Red bull and Formula One.
What do I do if I don't know where to begin?
If you're a rights holder working in the commercial team in eSports, you need to focus on how you can creatively target the right partners to develop a valuable, long term relationship that supports the growth of the team and competition, but also provides something for the fans who follow you.
If you're a brand seeking to get into eSports and require support on entry, how to budget or which part of esports to break into, feel free to get in touch.
Ingenuity London is a consultancy business that one side helps rights holders' source new brand partnerships through creative partnership sales development and implementation. On the other, we help consult brands on their marketing objectives and help them find the right agency or rights holders to partner with to solve a variety of challenges. In short, if you're in the space, we'd love to talk to you.
Drop me a line on chris.wilson@ingenuitylondon.com