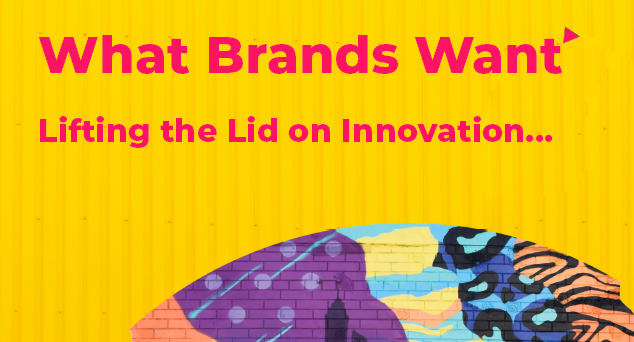 18 Feb
What Brands Want | Lifting the Lid on Innovation
In a landscape defined by constant change, brands that innovate and adapt are in prime position to capitalise on new technology, behaviour and ways of thinking. But with tech constantly disrupting the market and revolutionary business models wreaking havoc across industries, it's hard to know where to start, let alone what innovation really means. Nevertheless, according to a recent Deloitte study, 88% of organisations expect their innovation budget to increase over the next two years.
Agencies now have an opportunity to lead on innovation and usher in a new era of marketing effectiveness.
Our latest report deep dives into what innovation means for brands such as L'Oréal, BBC and Mars, how innovation is now a strategic priority across the globe, and in turn the opportunities available for agencies. But how did we compile all this insight?
Well, Ingenuity's Digital Connect new business event in autumn 2019 was the largest event to date. It saw us play host to over 200 brand and agency attendees, and covered Creative, Media and Technology. After reviewing brand briefs with the aim of unpacking the key challenges they wanted to address at the event, we realised that innovation was a trend which agencies needed to capitalise on. We used the briefs to inform interview questions which we asked brands at the event, before overlaying our own research and analysis. Et Voila!
Download the full report HERE to find out the very latest brand-side thinking and a compelling look at what innovation really means and why it matters.
---
At Ingenuity we understand the wider agency and brand relationship. With insights gained from years of experience and having worked with the best-of-the-best on both sides of the brand-agency relationship, we can help facilitate viable partnerships that last. If you'd like to learn more from our insights or want to gain a clearer view of the agency-brand ecosystem, contact Duncan on newbusiness@ingenuitylondon.com for more information.