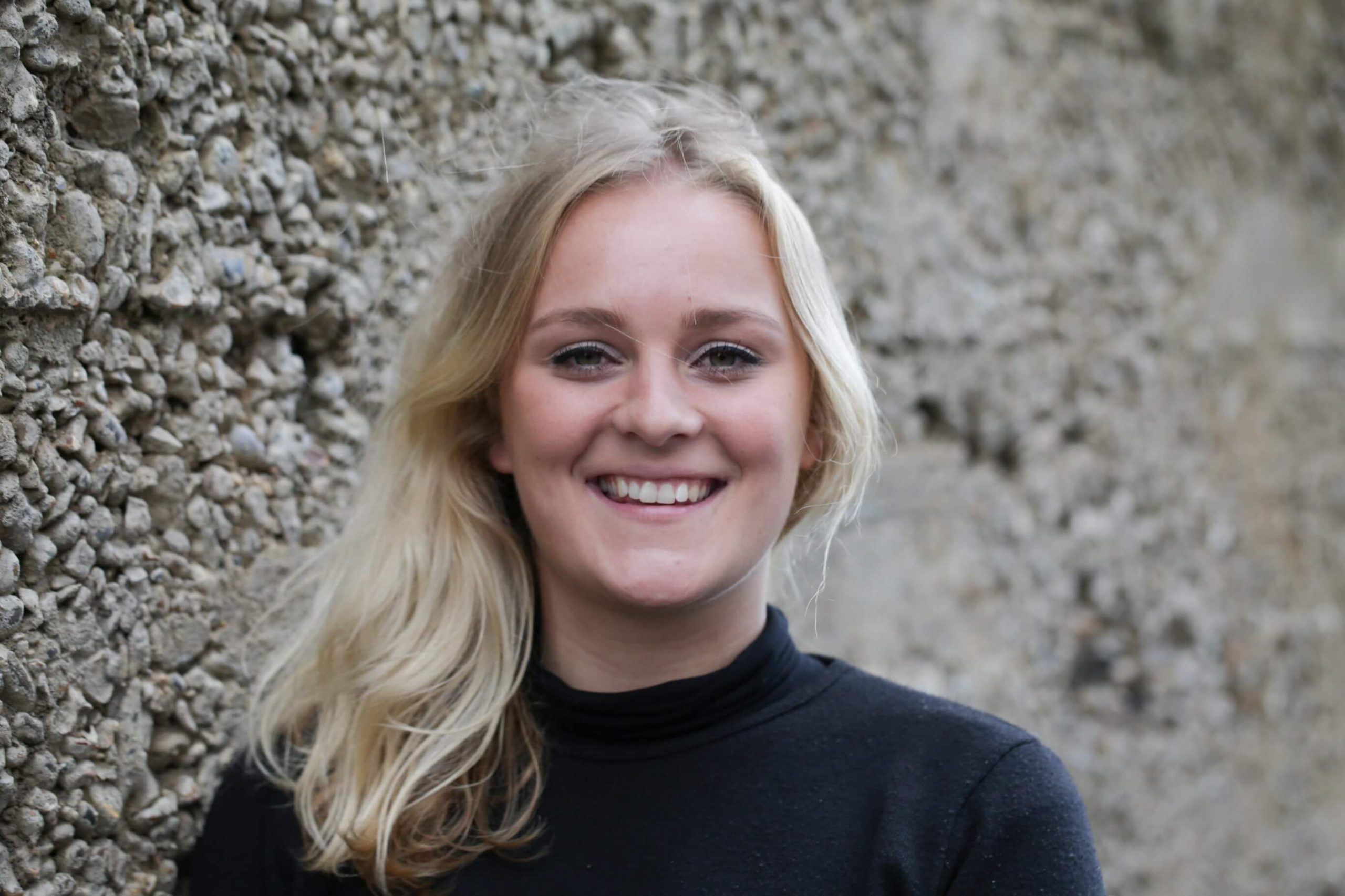 2 Aug
Meet The Team: Alice Hodgson, Insight Manager
What were you doing before you came to Ingenuity as Insight Manager?
Since graduating from Leeds University with a degree in Sociology, I decided to pack my bags and travel around the world for 4 months. I met the most incredible people from all walks of life, and of course ate far too much delicious food! After that, I decided that it was time to grow up and enter the real world, fully unleashing my inner Bridget Jones in the big city!
Who would your 3 ideal dinner party guests be and why?
David Attenborough – I'd love to hear all his amazing stories…and just to sit and listen to his hypnotic voice.
Sigmund Freud – I'd be fascinated to see how his mind works.
Roger Federer – who wouldn't want him to come round for dinner?!
What's your all-time favourite marketing campaign and why?
P&G's 'Thank You, Mom' Campaign for the Rio Olympics 2016 – it makes me cry like a baby every time.
Lego's 'Build the Future' Campaign – it shows children's' creativity and potential to shape their own future.
If you were a specialist in one sector, what would it be and why?
(Cue the 'Gap Yah' voice…) I'm really interested in anything to do with businesses supporting charity projects across the world to give something back.
What's the next big thing you're excited for this year in terms of marketing? And why?
I'm excited to see how technology and anything digital will grow even further. I think anything to do with Virtual Reality will be an incredible opportunity for creative brands to tell a story to their customers.
---
We're always on the look out for dynamic new starters looking to contribute to a collaborative working environment. We believe in playing to the strengths of each individual and so build roles tailored to the individual. 
Head over to our Recruitment page to see our latest roles.