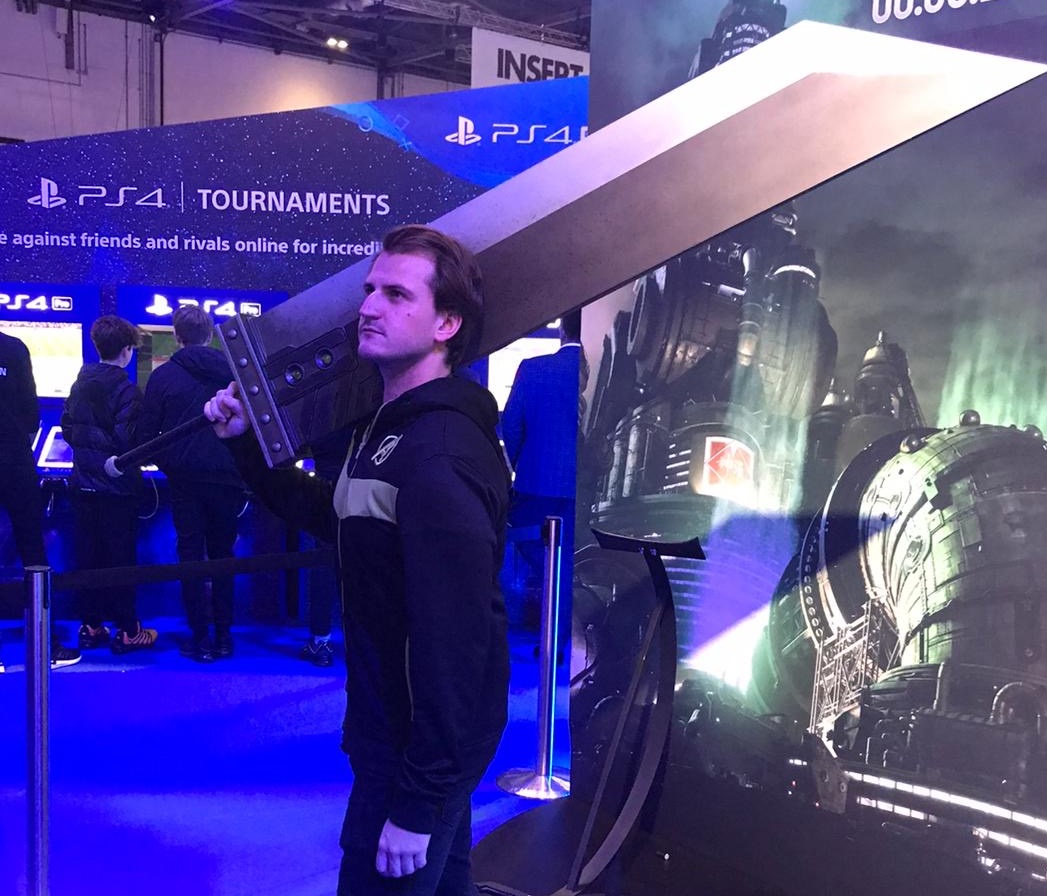 24 Jul
Meet the team: Charlie Dudgeon, Senior Events Manager at Ingenuity
Meet Charlie Dudgeon, Senior Events Manager in the events team. 
Charlie has spent 1626 days at Ingenuity.
1. How would you describe Ingenuity in just three words?
Like No Other
2. What has been a standout moment work-wise for you whilst working here?
For me, it was working with the events team to take our new business speed-dating events to Amsterdam for the first time in June 2019, which was such a success that another event took place only four months later. This was a great dive into a new brand & agency landscape, but it also enabled some of our UK agency partners the opportunity to pitch to the wider European market…oh and the night out was pretty memorable too! We look forward to going back when we can!
3. What social or company party has been your fave and why?
Now this is a tricky one! My secret Ingenuity diary is full of great stories, endless laughs and moments spent with people you truly love. Some Ingenuity tales will definitely remain in my memoir… However, as I mentioned, Amsterdam has a very special place in my heart, and I can't wait to be back there with the troops for both work and play.
4. What book or podcast would be number one on your recommended list and why?
Cirque du Freak: The Saga of Darren Shan. It's pure nostalgia. Even though it's not necessarily very well written, and is quite a short, predictable series of books, I love it simply for the memories it evokes. If you read it when you were younger, I really recommend a revisit.
5. What do you enjoy doing when you're not working?
Cinema & film is my passion. As you might have guessed from my picture, I am a nerd at heart, and this translates into all things film and pop culture. Whether it's Marvel, DC, Lord of the Rings (my fave films), you can always find me quoting anything and everything to the team. And yes, I do own a replica One Ring…
Also, it wouldn't be a piece about me, without mentioning a good old drink with my work pals. Special shout outs to our locals, The Grafton & The Lore of the Land.
6. Who would be your three ideal dinner party guests and why?
Sir Ian McGeechan – (Legendary Lions & Scotland Rugby Coach). I would task him with the pre-dinner speech, as he will most certainly get everyone going for the night ahead.
Christopher Nolan – Best film Director of all time and might bring some pyrotechnics to the table!
Tutankhamun – I love Ancient Egypt and have visited the country three times now. I also collect Egyptian statues (another blog post I am sure), so would enjoy a chat with the young pharaoh – evidence also suggested he loved red wine!