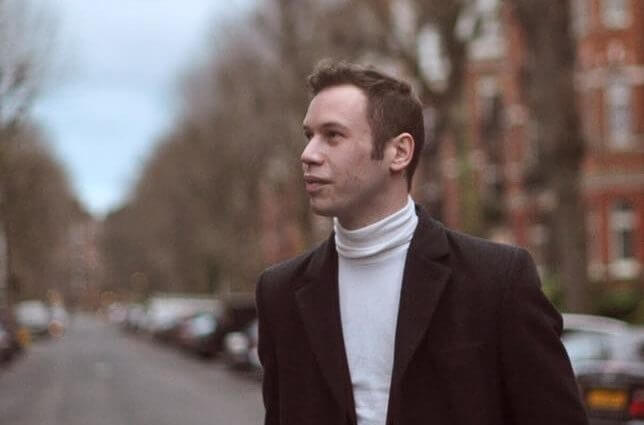 12 Sep
Meet The Team: Edd Weller, Senior Account Manager
What were you doing before you came to Ingenuity as as Senior Account Manager?
Before joining, I was an Account Director for Mauve Partnership. Based in Mayfair, I was responsible for overseeing the strategy and implementation of complex multi-partner campaigns for high net worth customers leveraging the priceless platform for MasterCard. I also had sole responsibility for onboarding new clients including Coutts, Hertz, Virgin Atlantic, Heathrow's VIP proposition and Taj Hotels & Palaces loyalty programme. Managing a team of up to 5 strong and reporting directly to the Managing Director.
What does your normal day look like?
Establishing key target individuals for campaign lead outbound communication (prospecting)
Building compelling, relevant and tailored copy designed to maximise response
Placing calls to these targets
Following up
Building strategy for outreach going forward
Managing my clients expectations and deliverables required to maximise opportunity
Attending meetings with a view to maximising the value of any given lead
Constantly monitoring social and news channels to find new angles for opportunity for my clients and Ingenuity
Who would your 3 ideal dinner party guests be and why?
Martin Sorrell – Feel like he's got some good stories
Keith Weed – To ask why he hasn't responded to my emails
Adam Levine – A bit of eye candy
What's the next big thing you're excited for this year in terms of marketing? And why?
Apple's next product launch is set to be a game changer in terms of uptake of AR, keen to have a play with the tech and work with some great brands rolling it out!
What are three things still left on your bucket list?
Buy a Jag that will actually pass an MOT (funny story about the last one)
Make it through a month without visiting my overdraft
Fly a plane
Favourite quote?
"Never be afraid to say no" – My Dad
---
We're always on the look out for dynamic new starters looking to contribute to a collaborative working environment. We believe in playing to the strengths of each individual and so build roles tailored to the individual.