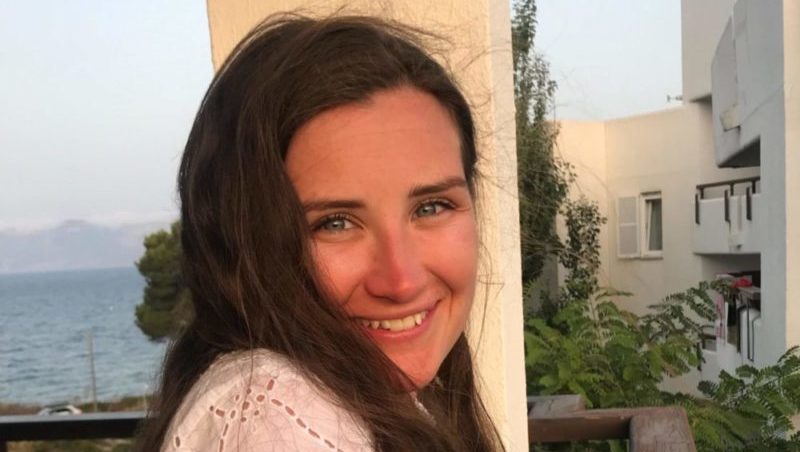 24 Aug
Meet the Team: Elise Healy, Account Manager
Meet Elise Healy, Account Manager in Ingenuity's Lead Generation team. 
---
What were you doing before you started at Ingenuity?
After graduating from Lancaster University with a Marketing degree, I spent 6 months frolicking in the snow in the French Alps and cleaning hotel rooms on the side.
What are you currently working on?
In my role at Ingenuity, I manage multiple accounts within a number of sectors, including digital marketing and creative branding.  I also work with the Brand Partnerships department to generate contra partnerships between some really cool brands.
A typical day for me involves implementing and executing business development strategies via various initiatives in order to secure new business meetings and opportunities for my clients.
I also act as the main point of contact for my clients, which includes weekly report calls to provide campaign updates, arranging planning meetings, and working remotely from their offices as required.
What did you want to be when you grew up?
A panellist on Loose Women or to host This Morning with my equally attractive and entertaining husband (I am still working on that one…).
What's the most spontaneous thing you've ever done?
If I do anything spontaneous, I normally consider it a mistake the next day…
If you could have any one superpower, which would you choose?
Teleportation, so I could pop up North to see my family and come back to London in the same evening.
Tell us a random fact that you love?
Otters sleep holding hands.
Who would your 3 ideal dinner party guests be and why?
The Queen – I want all the gossip on Meghan Markle
G R. R. Martin – Because surely that wasn't how Game of Thrones was supposed to end.
Kris Jenner – She's a stay-at-home mum, who built a billion-dollar empire. Slate them all you want – the Kardashians/Jenners are laughing straight to the bank. Business tips please.
---
We're always on the look out for dynamic new starters looking to contribute to a collaborative working environment. We believe in playing to the strengths of each individual and so build roles tailored to the individual. 
Head over to our Careers page to see our latest roles.