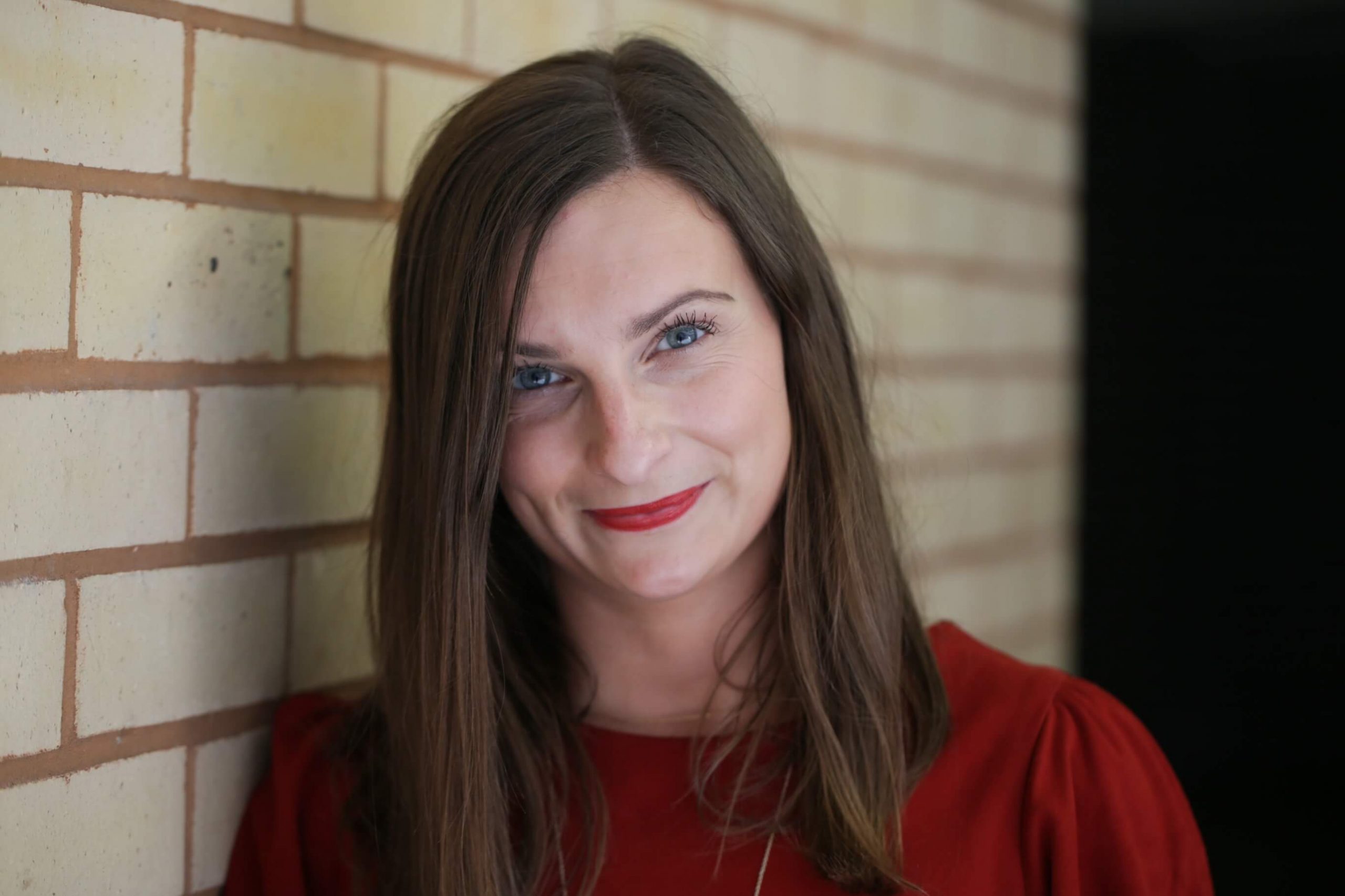 12 Jul
Meet The Team: Emma Robson, Events Director
What were you doing before you became Events Director at Ingenuity?
I helped launch Figaro Digital, a quarterly Digital Marketing Magazine for people in marketing. Following the launch I set-up and looked after the digital marketing events programme for the business – running weekly seminars and larger conferences.
Who would your 3 ideal dinner party guests be and why?
Zlatan Ibrahimović – I'd love to find out what makes him tick!
Michelle Obama – there's just so much I'd love to ask her…
Tom Hardy – I don't need to give a reason for this one…
What's your all-time favourite marketing campaign and why?
That's a tough one… there's too many favourites but here are a couple of my current fave campaigns:
1. Nike Women's Do You Believe in More campaign with FKA Twigs.
2. Sainsbury's new "Food Dancing" campaign with Wieden+Kennedy
If you were a specialist in one sector, what would it be and why?
Something to do with food… (and travel!).
Why? I love food…
What's the next big thing you're excited for in 2017 in terms of marketing? And why? 
Connected everything! Connected utilities, home appliances, cars, wearables… etc. We're already controlling things like our heating and Sky+ from our mobile phones and the launch of Amazon Dash is exciting. I think there's a lot more to come in this space…
---
Want to meet more of the team? Head over to our interview with Queen of data, Kerry Tombs.
We're always on the look out for dynamic new starters looking to contribute to a collaborative working environment. We believe in playing to the strengths of each individual and so build roles tailored to the individual. 
Head over to our recruitment page to view our latest roles.