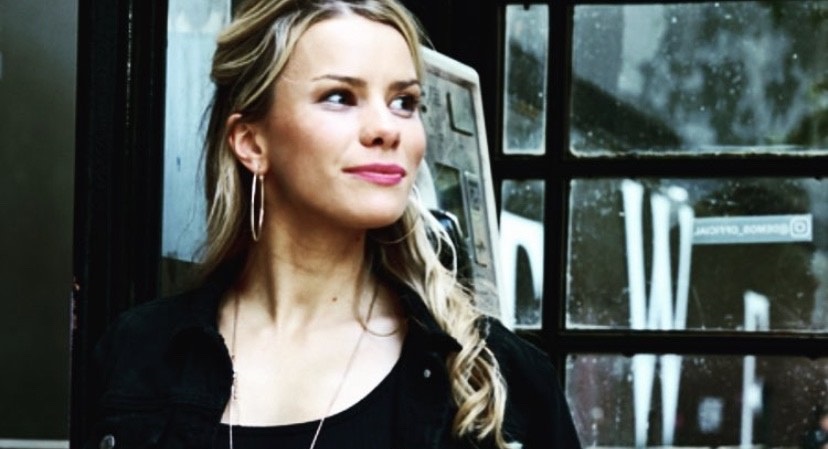 24 Aug
Meet the team: Fran Clark, Trends Executive at Ingenuity
Meet Fran Clark, Trends Executive at Ingenuity. 
Fran has worked on the Insight Team for 199 days. 
1. How would you describe Ingenuity in just three words?
Fun, Energetic and Vibrant.
2. What has been your standout moment work-wise for you whilst working here?
I've only been here a few months, but I love that I get to analyse and write about current trends in the brand world on a daily basis! Also, attending events (when it was safe to do so) and talking to different brands is a highlight.
3. What social or company part has been your fave and why?
I really enjoyed our recent summer socially distanced party, and it was nice having a hand in organising it too.
4. What book or podcast would be number one on your recommended list and why?
I listen to so many podcasts! But I'd definitely recommend The Psychology Podcast, as they talk to different famous psychologists every week, and it really helps me see the world from a range of different perspectives.
5. What do you enjoy doing when you're not working?
 I'm really into music and I've recently got quite heavily into photography. I'm also a massive foodie and love cooking…especially Italian cuisine!
6. Who would be your three ideal dinner party guests and why?
Beyonce – because she is the queen.
Russel Brand – for the banter.
Marilyn Monroe – I'd just love to see what she thinks about Instagram.