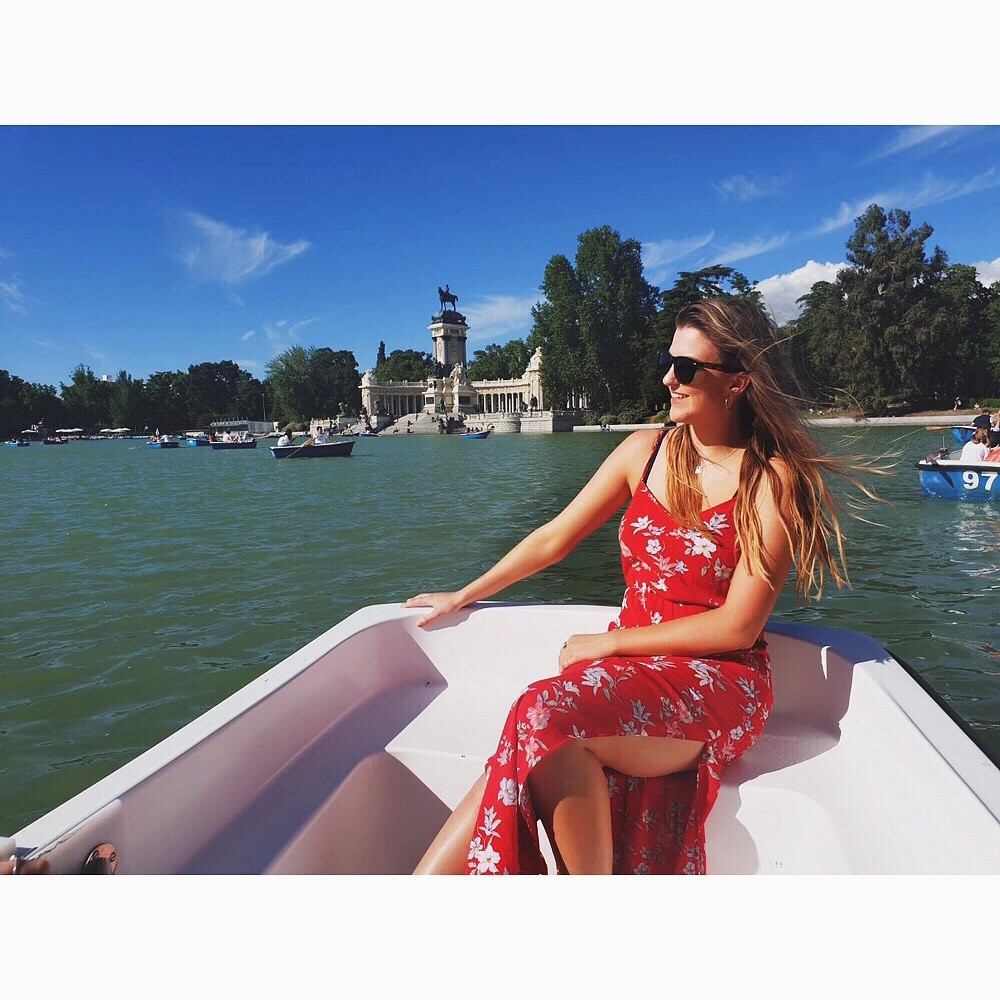 30 Jul
Meet the team: Jess Bird, PR Senior Account Executive
Meet Jess Bird, our Senior Account Exec on the PR team.
Jess has spent 1,029 days at Ingenuity… starting out as a PR Account Co Ordinator and now working as an SAE. 
1.How would you describe Ingenuity in just three words?
Driven, sociable, innovative.
2. What has been a standout moment work-wise for you whilst working here?
I'd say there's a few. Seeing the coverage I secured for a client in the print edition of City AM was a great moment, as well as getting our managing partner a slot on the Campaign podcast. Other things include being promoted twice since starting at Ingenuity in 2017.
 3. What social or company party has been your fave and why?
This is tough – I've loved all our parties for different reasons! Whether it's getting dressed up in 1920s gear or enjoying a bouncy castle and bbq in the sun, they've all been fab. But if I had to pick, I'd say dressing up as a mermaid at our nautical themed summer party last year. A day on a boat eating pizza and drinking wine – it can't get much better than that!
4. What book or podcast would be number one on your recommended list and why?
I love to read, so one book is hard to pick. However, A Thousand Splendid Suns is one of my all-time favourites! Most people will know the author Khaled Hosseini for his debut-novel The Kite Runner (also great), but the mother-daughter story is a must-read for those wanting to learn more about Afghan history. It's also a complete tearjerker.
 5. What do you enjoy doing when you're not working?
Exploring London hotspots with friends, Zumba classes and trying new G&T flavours.
 6. Who would be your three ideal dinner party guests and why?
Vivienne Westwood – I mean, I don't think there needs much explanation here – she's just fab.
Darcey Bussell – she has been an idol of mine ever since I started ballet at four years old. I'd also love to hear some Royal Ballet secrets!
Rupert Grint – I think I've always had a soft spot for Ron Weasley…