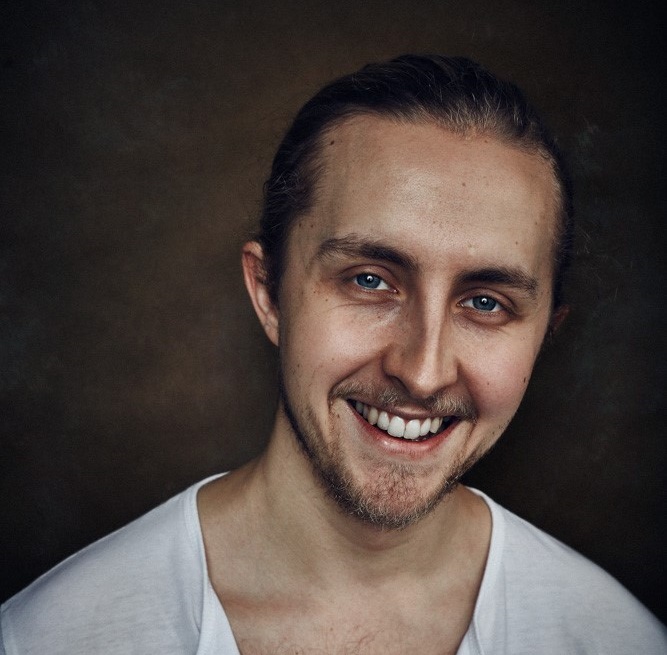 4 Oct
Meet The Team: Joel Smith, Events Manager
What were you doing before you came to Ingenuity as Events Manager?
Before Ingenuity I was working as a freelance Actor and Supervising the Understudy Bar at the National Theatre.
What does your normal day at Ingenuity look like?
I don't think there is such a thing as a normal day on the events team! I guess my most normal day will involve me finding contacts at major brands who are looking for a new agency, getting them on the phone to find out more and chasing people for briefs. Although a normal day on events week is a different beast entirely!
Who would your 3 ideal dinner party guests be and why?
Leonardo De Caprio because in my opinion he may be the best actor of our generation and hopefully I can absorb some of his talent!
Emilia Clarke because who doesn't want the mother of dragons round for dinner? Also she seems great and I'm a bit in love with her…
Kanye West (aka Ye) because although I definitely don't agree with all of his views he seems like a fascinating character and I would love to understand how his mind works.
What's your all-time favourite marketing campaign and why?
I absolutely loved Nike's Colin Kaepernick campaign, I think it's so important for a major brand like Nike to stand for something and support a cause even if it turns some customers off.
What's the next big thing you're excited for this year in terms of marketing? And why?
It may not be this year but I am very excited for the future of marketeers embracing new technologies like AR & VR. It's awesome what brands are doing with it so far and I'm excited to see how other industries will embrace it, the future is here!
What are three things still left on your bucket list?
Live in another country
Go to space? (Unlikely I know)
Be in a blockbuster film?