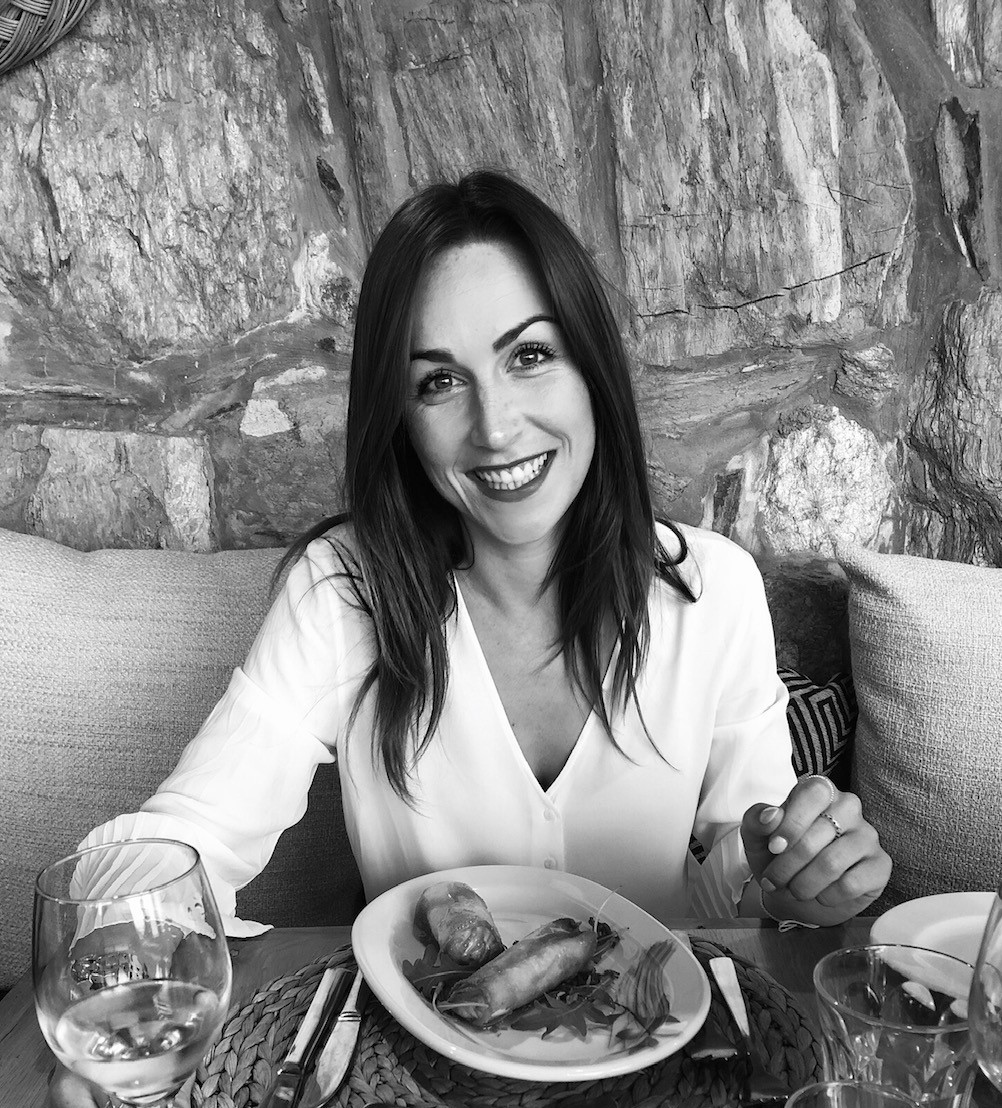 7 Jul
Meet the team: Kate Lewis, Client Services Manager at Ingenuity
Meet Kate Lewis, Client Services Manager in the lead gen team. 
Kate has spent 533 days at Ingenuity. 
1. How would you describe Ingenuity in just three words?
Forward-thinking, Collaborative, Hardworking
2. What has been a standout moment work-wise for you whilst working here?
Over the past year I am really grateful to have experienced some incredible client events. These include a breakfast talk at the top of the Gherkin, a discussion and book signing with 'How to Fail' author Elizabeth Day and a pharma conference all the way in Abu Dhabi – to name a few!
3. What social or company party has been your fave and why?
It has to be last years' nautical themed summer party – cruising down Regent's Canal dressed as pirates, mermaids, sailors and crabs, with the sun shining, the wine flowing and great company.
4. What book or podcast would be number one on your recommended list and why?
I recently read Girl, Women, Other by Bernadine Evaristo. Which is such a unique and beautiful story of 12 different women across Britain, learning how to be, while celebrating race and feminism.
In terms of podcasts, How to Fail with Elizabeth Day is a favourite of mine -The Mo Gawdat episode is a must listen. I have also recently started listening to Unlocking Us with Brené Brown, which I am really enjoying.
5. What do you enjoy doing when you're not working?
I'd say lockdown has definitely meant taking up some new activities, this has included brewing Kombucha, lots of bikes rides and of course baking banana bread (who hasn't!)
6. Who would be your three ideal dinner party guests and why?
Beyoncé – Just an absolute all-round Queen.
Mary Berry – Not only would she provide a delicious dessert, but she seems like such a lovely lady, and one that I would love to learn some baking tips from.
Joe Wicks – he has been a massive support to so many people during lockdown, and has a great energy – he also loves a good G&T!