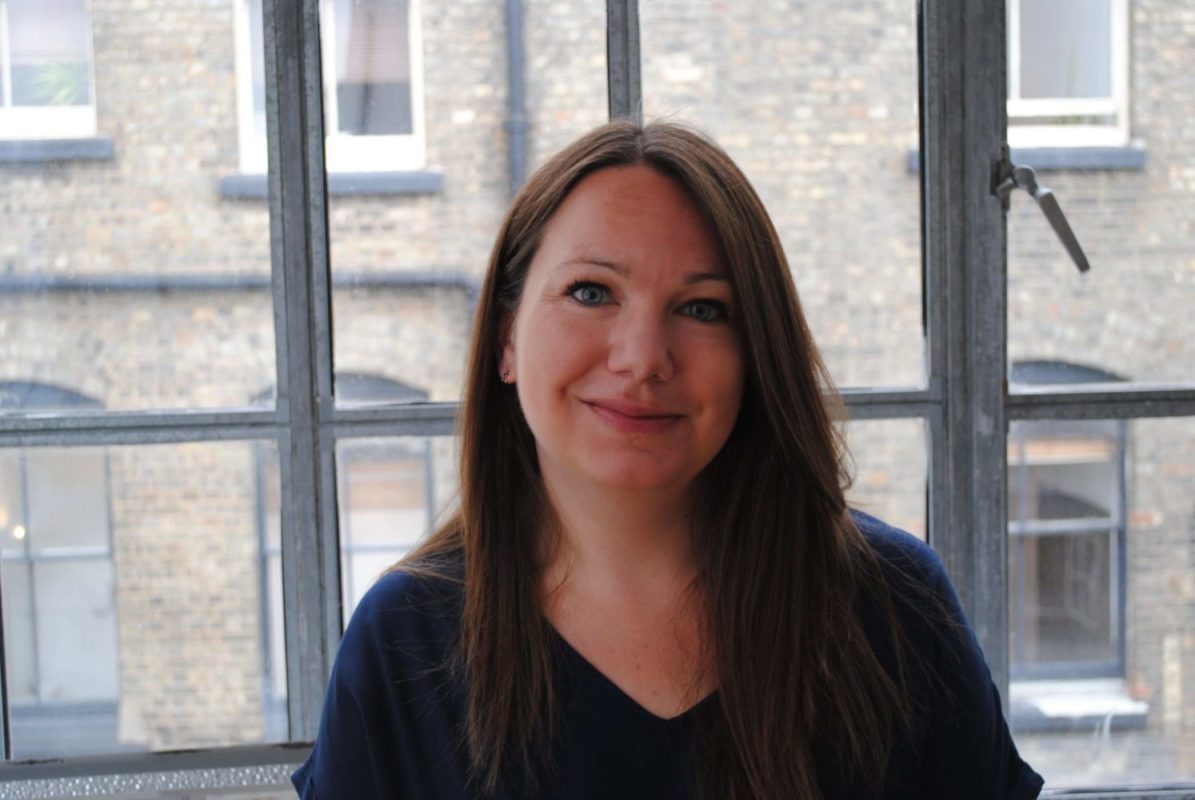 8 Dec
Meet The Team: Kerry Tombs, Head of Data
What were you doing before you came to Ingenuity?
Having previously worked in software development and the publishing industries, I moved into database management for a recruitment company back in 2013. After three happy years there, I moved from Oxfordshire to London and joined Ingenuity as Database Manager. After (nearly) three more exciting years, I'm now Head of Data and looking forward to what the future brings here!
If you were a specialist in one sector, what would it be?
Probably machine learning, as it's such a fascinating area – and quickly over-taking data mining as the best method of data analysis. Whereas data mining uncovers previously unknown patterns and knowledge, machine learning reproduces those patterns and automatically applies them to other data. Currently used for online recommendations such as Amazon and Netflix, fraud detection, and the self-driving Google car, the increased availability of variety and volume of data means it's possible to make high value predictions that can guide better decisions and smart actions in real time without human intervention.
Who would your 3 ideal dinner party guests be and why?
Emily Bronte – although ostensibly not the most sociable of people, I would still love to get an insight into the mind of the woman that wrote Wuthering Heights and created the infamous Heathcliff.
Jay Rayner – he would bring interesting insight into different culture's perspectives on food and the consequences of large scale farming and meat consumption.
Rob Delaney – he's absolutely hilarious – strongly politically opinionated and very, very handsome!
What's your all-time favourite marketing campaign?
Dove's Real Beauty. When they asked us if the women were "fit or fat?", "grey or gorgeous?", "withered or wonderful?" they really began a movement of challenging popular conceptions of beauty, and the campaign championed the use of "real" women in advertising which has grown into one of the largest conceptual ad campaigns of the decade.
What's the next big thing you're excited for in 2019 in terms of marketing?
Visual search looks to be taking off in a big way and expanding across various platforms. With recent advancements in visual search technology, brands such as Pinterest and ASOS are already making it much easier to buy products or search similar items, so I think it'll be interesting to see how this shapes our habits over the next year and what brands do to adapt and compete.
---
We're always on the look out for dynamic new starters looking to contribute to a collaborative working environment. We believe in playing to the strengths of each individual and so build roles tailored to the individual. 
Head over to our recruitment page to view our latest roles.