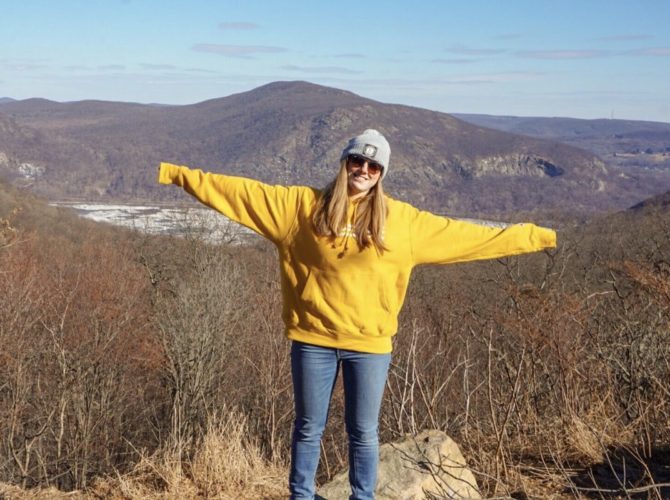 19 Feb
Meet the Team: Lucinda Vaughan-Steel, Content Producer
What were you doing before you started at Ingenuity?
I've previously been a digital marketer for a corporate finance publisher, a content and social media manager in fintech and a marketing copywriter in the video games industry.
What does your normal day at Ingenuity look like?
No day is really the same! The stage I'm at with a project changes the plan. The most common tasks include drafting copy, sitting down with clients to understand their needs, working up content ideas, devising and briefing research… Every project I work on focuses on a different subject area so each day truly is different.
What are you currently working on?
Shh it's a secret! I've got a few content projects in the pipeline that are at various stages between writing and ideation. They're all on interesting subject areas that I'm keen to be working on – keep an eye out!
What did you want to be when you grew up?
Am I grown up yet?
Architect, archaeologist, game designer, briefly a doctor (I pass out giving blood so that option didn't last long). The one that stuck was marketer. At secondary school, I really wanted to be like Nicki Chapman career wise. I won a place in an IRC chatroom through a Children In Need competition to ask her a question at the height of her Pop Idol fame. I asked how she'd gotten to her position in the industry and she said marketing so I decided that was what I was going to work towards.
What's the most spontaneous thing you've ever done?
Flew to Beijing for the last days of a holiday because it was due to be non-stop raining in Thailand. 72hr visa on the border – Great Wall and Forbidden City checked off the list. It's a toss-up between that and signing up for a Ragnar Relay two weeks out with absolutely no training. That second one almost killed me.
If you could have any one superpower, which would you choose?
Teleportation. Wasting time travelling makes me antsy.
Tell us a random fact that you love?
Dogs can smell your feelings.
---
We're always on the look out for dynamic new starters looking to contribute to a collaborative working environment. We believe in playing to the strengths of each individual and so build roles tailored to the individual. 
Head over to our Recruitment page to see our latest roles.