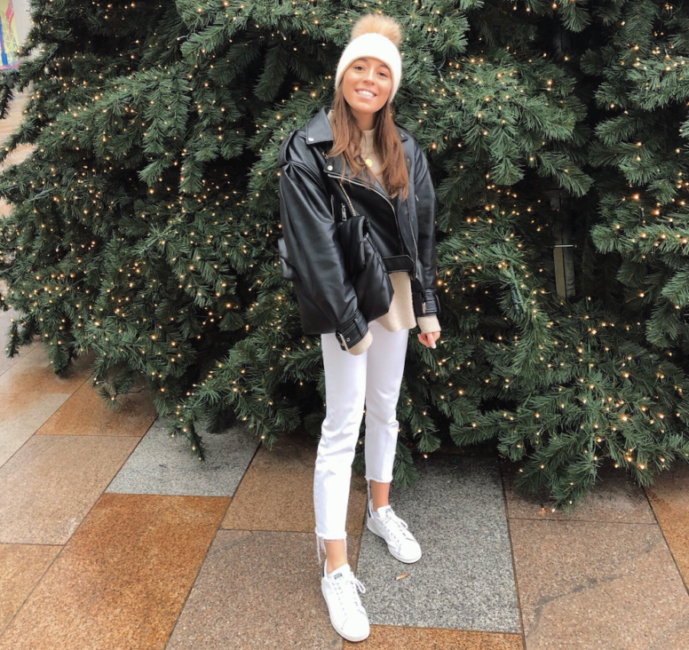 11 Dec
Meet the Team: Molly Conroy, Account Manager
Meet Molly Conroy, Account Manager at Ingenuity. 
---
What were you doing before you started at Ingenuity?
I was at Bournemouth University studying Advertising for four years. I then went on to work at Universal Music Group as an International Marketing Assistant.
What does your normal day at Ingenuity look like?
Good question! No day is really the same. However, every day MUST start with a cup of tea.
I work across four accounts each with a different discipline. This means it's never dull! I spend a lot of my time looking at trends and researching for nibbles I can use for prospecting. On top of that, having conversations with brands and creating client events is a big part of my day to day job.
What are you currently working on?
I am currently working on Fashion, Sustainability, Sport and Retail Campaigns. It is such an exciting time for both British Sport and Fashion/Retail, which means my accounts have been really topical and interesting to work on.
What did you want to be when you grew up?
When I was very young, I wanted to be a firefighter, inspired by Fireman Sam! Clearly didn't fulfil that dream!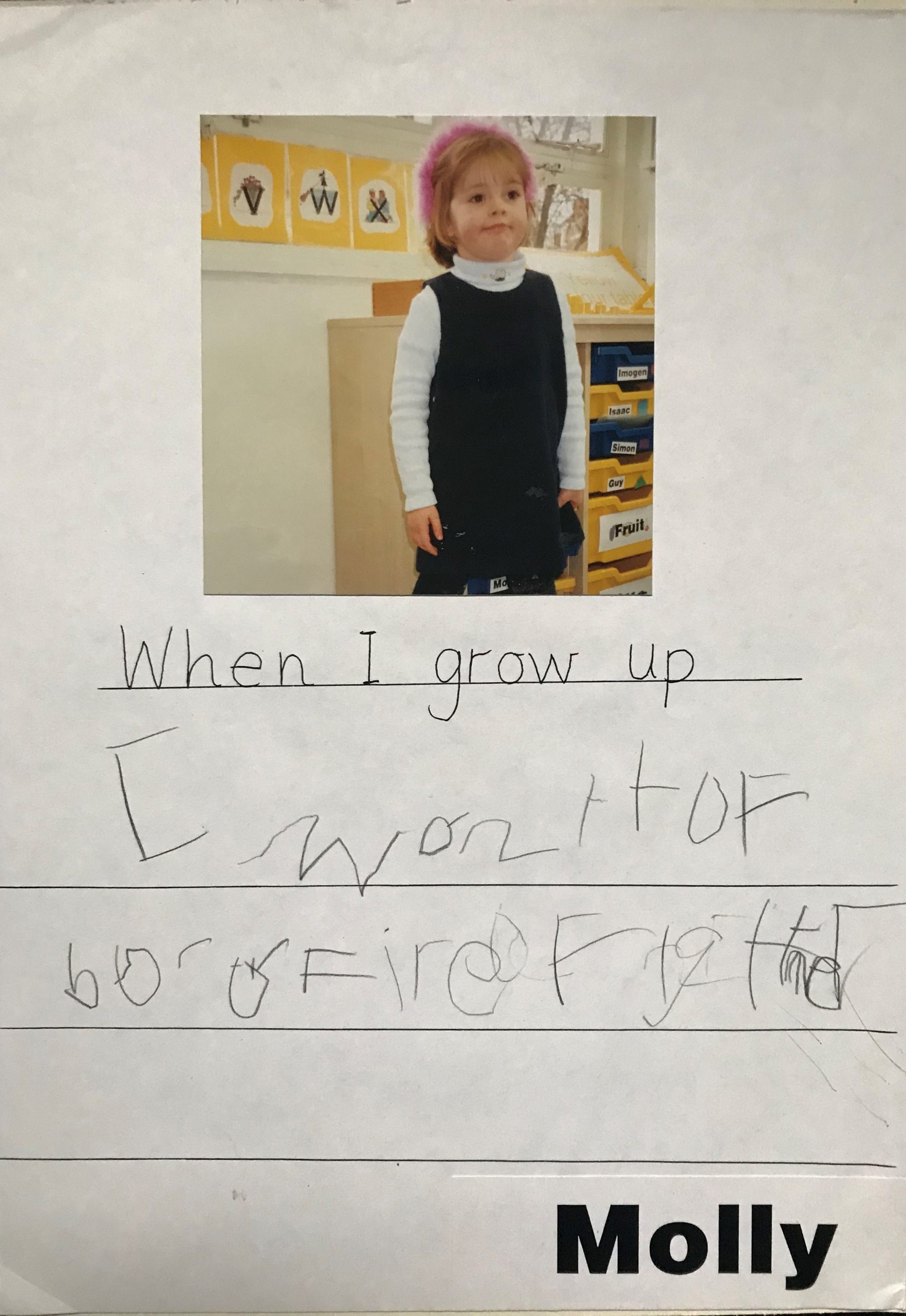 Tell us an interesting story/ fact about yourself?
I was in New York on a family holiday and at the time Justin Bieber was hosting a 'Willy Wonka' style competition for the release of his new album. We were in the book shop Borders (you may or may not remember them!) and inside a CD I bought was the WINNING Golden Ticket! The prize was to go to the Bahamas to watch him perform. However, after all the excitement I later found out that because I wasn't a US Citizen I couldn't go. Can you imagine the heartbreak for a 13-year-old?! Hopefully this luck will transfer one day into a winning lottery ticket!
If you could have any one superpower, which would you choose?
To be able to fly or teleport to different places – not into the future, in real time.
Tell us a random fact that you love?
Penguins spend ages looking for a pebble to give another penguin to 'propose.'
---
We're always on the look out for dynamic new starters looking to contribute to a collaborative working environment. We believe in playing to the strengths of each individual and so build roles tailored to the individual. 
Head over to our Careers page to see our latest roles.