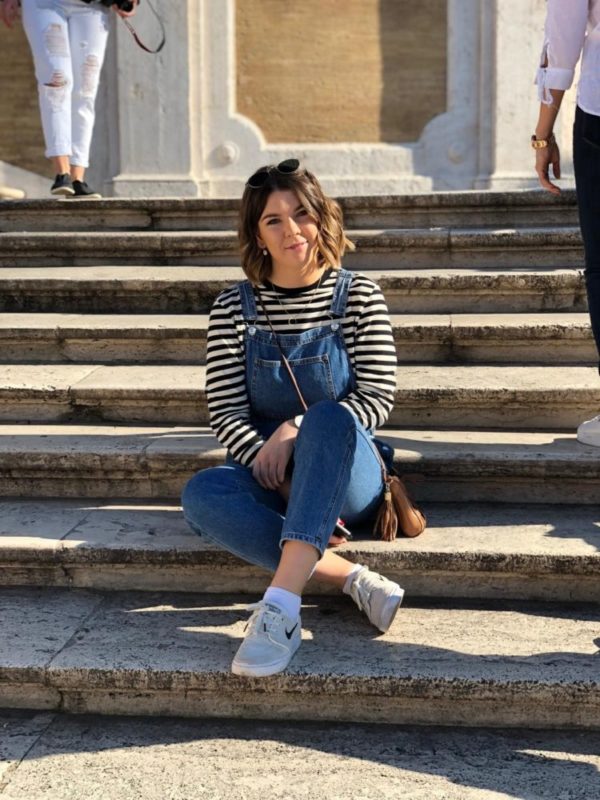 23 Jan
Meet the Team: Molly Elvin, Senior Account Manager
What were you doing before you came to Ingenuity as Account Manager?
Before I joined Ingenuity, I was a student studying Marketing & Design at Lancaster University. I graduated a week prior to starting my new job so everything happened quite quickly!
What does your normal day look like?
It sounds so cliché, but every day is different. Working for different clients, across various disciplines means I have a lot of plates spinning… from client meetings, planning sessions, brand research and insight, bespoke emails, follow up calls and organising new business meetings.
All I can really be sure of is that it starts with a coconut flat white, and usually ends with a pinot.
What are you currently working on?
On top of my client commitments, I'm working on launching a graduate scheme. I'm collaborating with each department head to create a specialist module, which I hope will give candidates a more holistic insight into the business and how it runs. We're a young bunch, and we want to find the next generation of Ingenuity!
What did you want to be when you grew up?
Between the ages of about 4 and 11 I wanted to be a hairdresser… I used to spend hours putting my nans hair in pretend plastic rollers. My mum's a hairstylist so luckily I've never had to pay for a mop chop, but glad I took a different route in the end.
What's the most spontaneous thing you've ever done?
Embarrassingly I'm the least spontaneous person. Organised fun is underrated.
If you could have any one superpower, which would you choose?
I guess if I could teleport I'd never have to get the tube again, right?
What's your all-time favourite marketing campaign and why?
Dumb Ways To Die by McCann Melbourne.
The campaign was targeted at a young audience in an attempt to improve safety on train tracks. McCann estimated that within two weeks, it had generated at least $50 million worth of global media value with 700 media stories – a fraction of the cost of a TV ad! Apparently, the campaign contributed to a more than 30% reduction in near-miss accidents. The game is really addictive too!
Favourite quote?
"It's nice to be important, but it's more important to be nice."
 – Dominic Glenn
---
We're always on the look out for dynamic new starters looking to contribute to a collaborative working environment. We believe in playing to the strengths of each individual and so build roles tailored to the individual. 
Head over to our Recruitment page to see our latest roles.