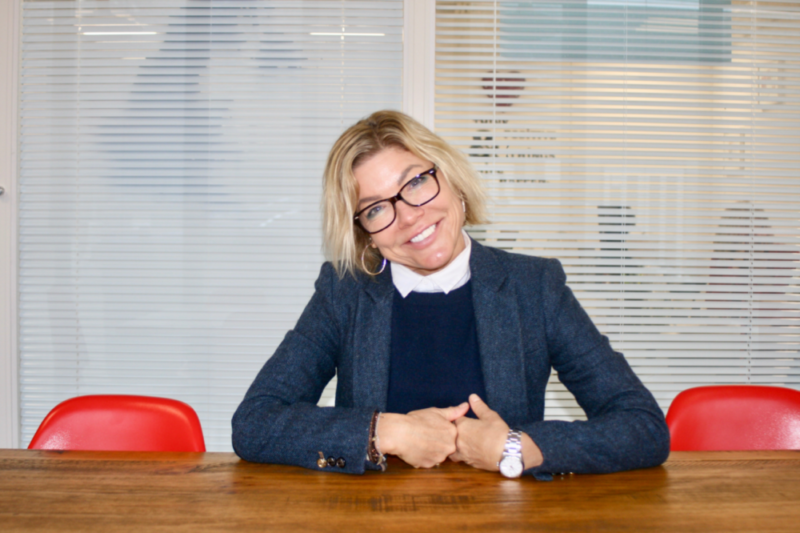 27 Feb
Meet the Team: Rachel Langton, Head of Connect
We have recently appointed Rachel Langton as Head of Connect, to drive forward our new Connect Events, launching in September 2019 across Europe and the US!
Joining the rapidly expanding events team, Rachel brings a wealth of experience having previously worked across the Richmond Events marketing portfolio for over seven years as Head of Business Development for The Marketing Forum and The Digital Marketing Forum.
Building on the success of our integrated Business Development model – of which events is a core part – the new Connect format will enable agencies to laser focus on the detail of digital. Covering creative, tech and media, the Connect events will provide brands with the opportunity to meet agency talent across these core areas of the digital landscape.
Rachel added:
"I'm excited to be joining the team here at Ingenuity as I've been impressed with the team's innovation and impact in the sector for a number of years. Launching the new Connect events across multiple markets is clear representation of this and a great new challenge.  The digital landscape is evolving so quickly, and as a leader in curating agency brand relationships, the team is confident that Connect Events will help bring together top brands and agencies in a simple, cost-effective format."
Emma Robson, our Director of Events, added:
"We are so pleased to have Rachel onboard with the events team, especially as we move into a time of big change and growth as a department. Rachel brings great experience, alongside an inherent knowledge of the digital agency landscape. Her previous roles in sales and new business events for marketing, make her well placed to help us produce events on the scale that the Connect format is set to deliver."
Welcome Rachel!
---
We're always on the look out for dynamic new starters looking to contribute to a collaborative working environment. We believe in playing to the strengths of each individual and so build roles tailored to the individual. 
Head over to our Recruitment page to see our latest roles.