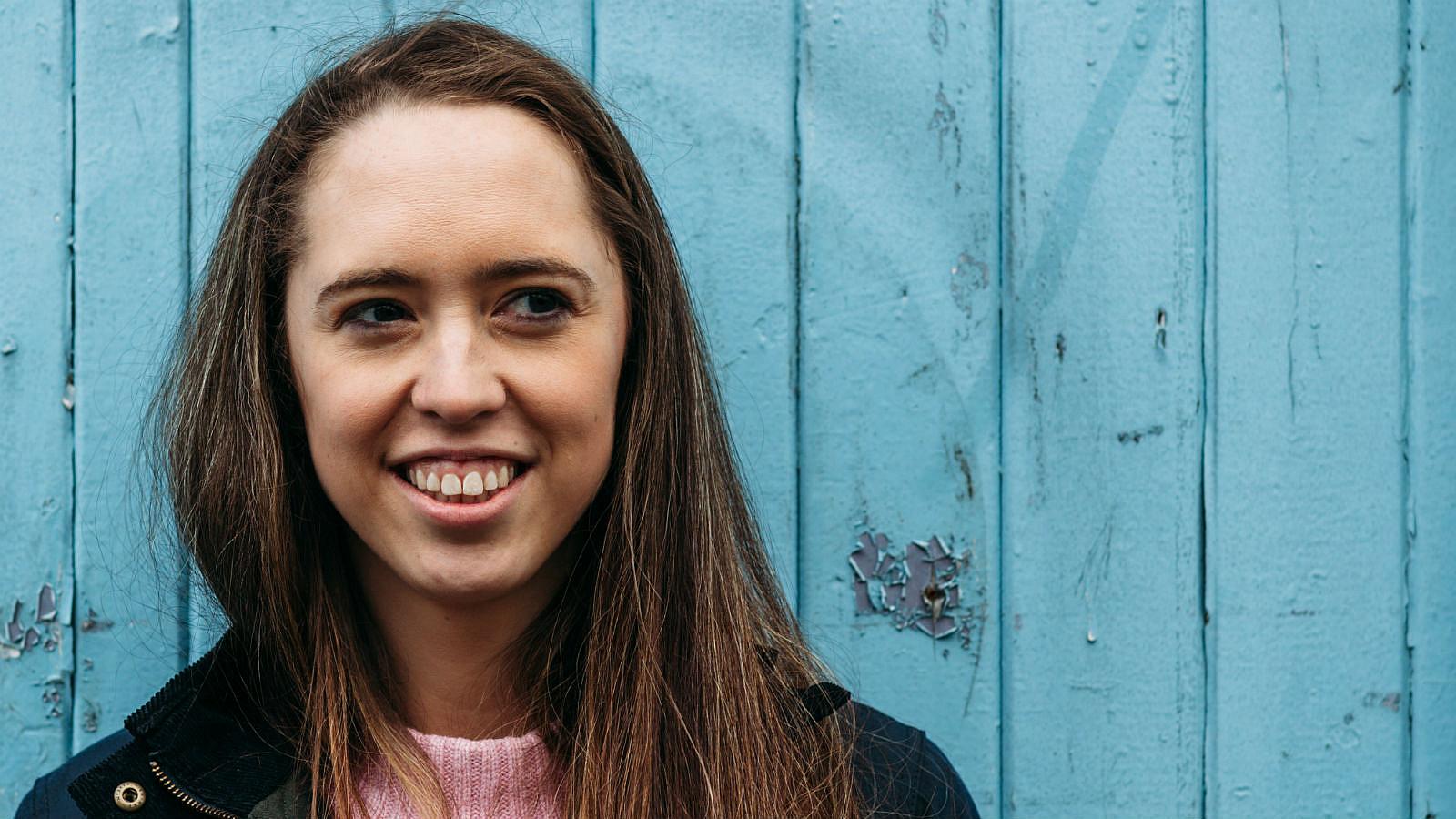 30 Apr
Meet the Team: Rebecca Jones, Senior Account Director
Team Ingenuity has recently appointed Rebecca Jones as Senior Account Director on our lead generation team.
Jones brings with her significant experience from her time at Amazon in the roles of Brand Specialist and AVS Team Leader.
Her insider insight will deepen our knowledge of the eCommerce giant, and will allow our team to help agencies develop their offering in this area and capitalise on the opportunity for growth.
Brand insights from previous Amazon Ingenuity events allowed the team here to identify it as an area for potential agency growth.
Hiring Jones is a strategic move as we keep ahead of the curve, equip agency clients with the tools they need to win in a competitive marketplace and help the team create viable, long-term brand-agency partnerships for their clients.
"At Amazon I worked on bringing forward-thinking brands to the platform and making them a success", said Jones. "I am excited to use this experience at Ingenuity, helping bring a new dimension to the offering here and allowing us to move even faster in creating the very best opportunities for brands and agencies in an ever-evolving space."
Duncan Wood, our Managing Partner, added: "Talking to brands about the growth of Amazon over the last couple of years has shown us that there is a huge, and rare, opportunity for agencies to stand out by helping them succeed in this area.
"Bringing Rebecca on board is exciting for us as it will help us better understand Amazon's intricacies, what agencies can do to develop their Amazon offering and how to creatively and impactfully give brands what they want."
Welcome Rebecca!
---
We're always on the look out for dynamic new starters looking to contribute to a collaborative working environment. We believe in playing to the strengths of each individual and so build roles tailored to the individual. 
Head over to our Recruitment page to see our latest roles.