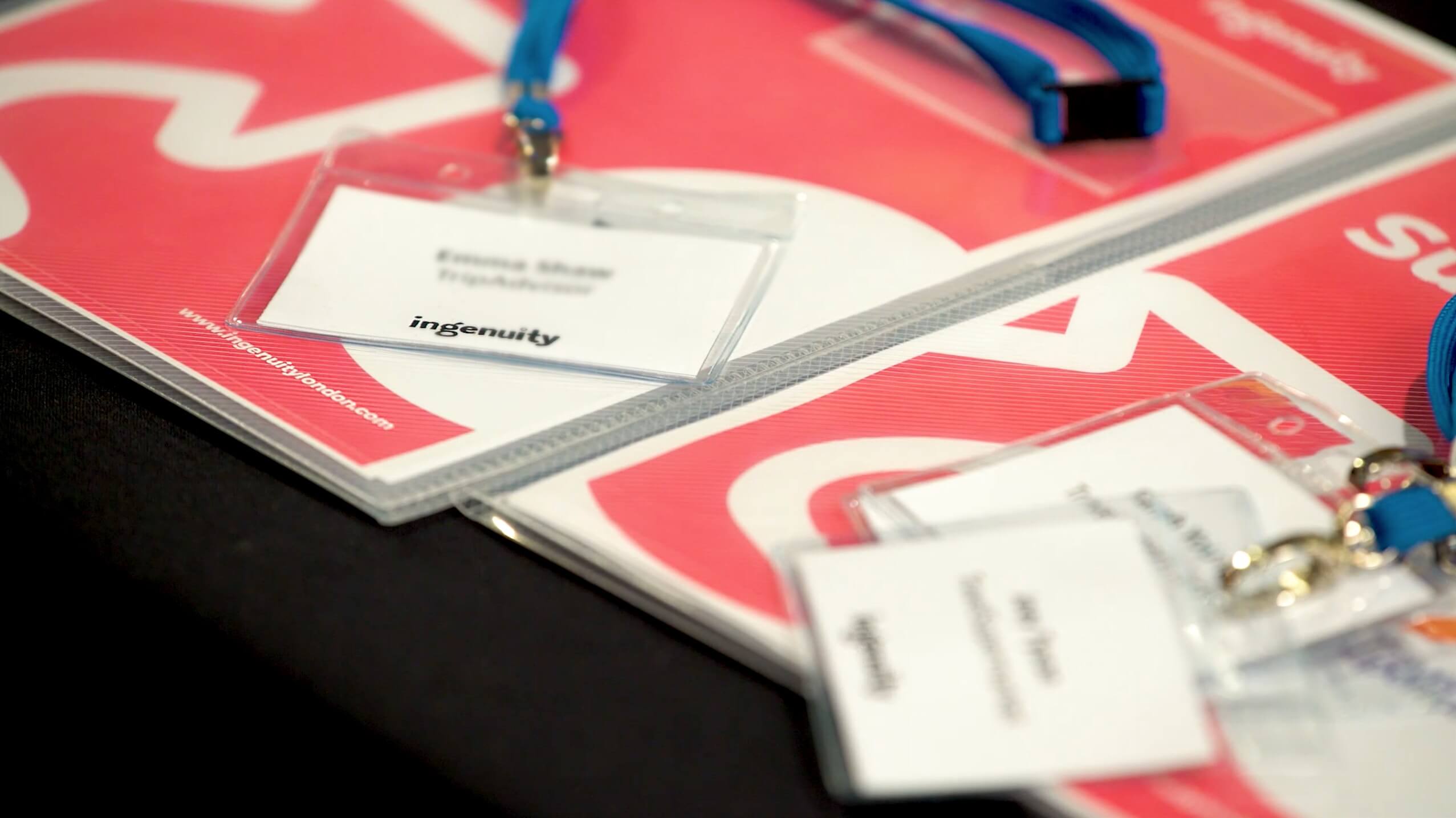 5 Mar
New Business Event Review – Social Content at Stamford Bridge
This month our team hosted a new business event at Stamford Bridge, bringing together brands and agencies looking to improve their social content strategy.
Here's a sneak peek at our insights from inside the event!
Who was there?
15 brands joined us across a broad range of sectors, including betting, online, charity, pharmaceutical, travel, FMCG, online dating and finance.
Decision-makers from each brand covered a diverse range of roles, including Communications, Marketing, Brand, PR, Digital, SEO, Social Media, Content, Press and CRM who are all involved with Social Content strategy.
Hot topics of conversation:
The majority of brand briefs focused on ambitions to expand their audiences whilst still retaining existing loyal customers on their social channels. They were keen to understand agency opinions and experience on which channels would be best to increase this engagement.
Video content in social marketing was another hot topic, with brands looking for agencies to demonstrate examples and opinions on effective use of video for both brand awareness and solid ROI. Is it worth the investment?
The social media team from an online service brand posed the question, "How can we engage affluent audiences with our online service using video content?"
A top question of the day from some brands was, "how do we maximise the effectiveness of our social channels without using paid for ads and sponsored content" with others briefing on how to plan their paid for budgets and strategy. "Where should we be spending?"
Conversations also centered around influencer marketing and how it should effectively and appropriately be incorporated into a brands social content strategy. An online business commented, "As we are new to influencer marketing, how would a creative agency approach our strategy and how do we measure the effectiveness or benchmark influencer campaigns?"
Brands were keen to understand each agencies point of view on their current content and benchmarking against competitors to stand out from the crowd. A Marketing Rep from an FMCG brand had a challenge around consumer generated content, "We want followers to create their own version of our recipes and post results online – how should we approach this?"
Best agency performers
Across all the brands, a huge number of follow up meetings are to be scheduled with their selected agencies. Agencies who stood out and impressed the most during their 15-minute meetings showed:
They had properly researched the brand and what it's all about
A clear understanding of the brief and challenges with a point of view on how to tackle them
Inspiring and relevant case studies
Ideas and thought starters (that the brand hasn't already done)
Clear and straight to the point presentations – no jargon!
For more info about our next social and content events in 2018, please contact events@ingenuitylondon.com.
Social Engagement – 28th March
Video Content – 26th April, 23rd August & 22nd November
Consumer PR – 7th March & 21st June
Social Engagement – 20th September
Youth Marketing in 2019 – 25th October
New business resources
How to get the most out of your agency events