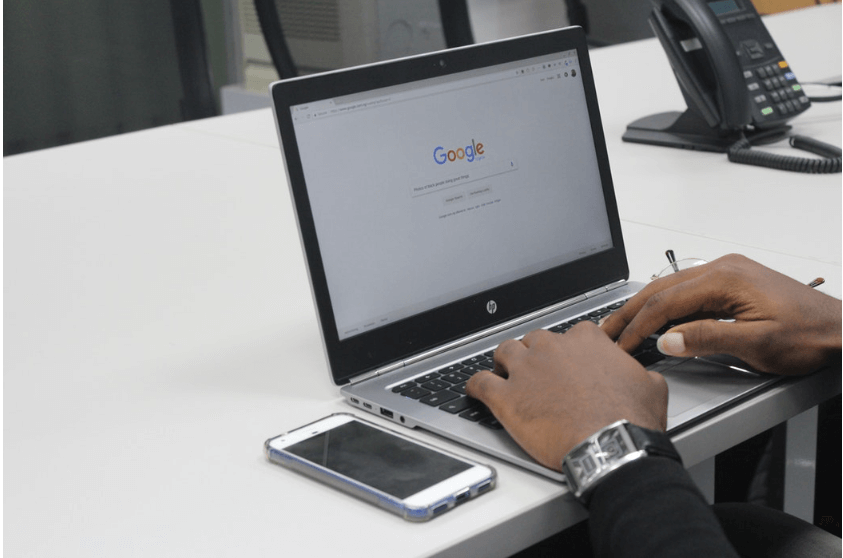 2 Oct
Should voice search affect your digital strategies?
As BMW announces its partnership with Alexa to deliver voice search in select cars from the middle of next year, it is becoming increasingly clear that brands wishing to offer their products via voice search as well as traditional search need to think seriously about their strategies. In fact, by 2020, comScore predicts that 50 per cent of all searches will be voice searches, while a recent study by Northstar Research Partners reveals that 41 per cent of adults are already talking to their phones each day.
The behaviour of a consumer searching through voice, compared to typing, have contrast differences and as such, need to be considered within the keyword strategies. In order for marketers to make sure they're not left behind as voice search further establishes itself within the landscape, they need to take less focus on using clicks as a way to measure the success of their campaigns and more on cross channel search patterns.
Additionally, if they want their products found through voice queries, they need to start working with SEO agencies to research, tailor and produce content that contains keywords and phrases formed from a natural 'who, what, where, when and how' discourse and understand how and where to optimise. This is based on how people are searching on the two different devices. When dictating a search query, consumers are much more likely to spell out the entire enquiry. E.g. 'Where is an Italian restaurant near me?' Whereas when typing into google, it is more likely to be 'Local Italians nearby'. The added phrasing around where, who, how etc., can be included in long-tail keywords to help brands rise up the rankings.
At the same time, as competition for keywords increases, brands are still looking to improve their traditional SEO and PPC campaigns with the help of specialist agencies. With the increase of machine learning algorithms and AI drastically improving the conversation rates of search queries and lowering the CPC's, brands need help more than ever to compete.
There are so many options for brands to improve the search capabilities to offer their users a better experience that it can be difficult to prioritise, especially with the increasing number of channels that need to be considered.
We are hosting an event on the 12th October at Stamford Bridge to give brands the chance to meet search agencies who can help answer their questions around the future of their search strategies. We have a few spots left for agencies who might fit the bill so do please contact us on events@ingenuitylondon.com if you'd like to know more.
---
Ingenuity holds monthly new business chemistry session events at Stamford Bridge that offer the opportunity to meet decision makers that are in the market for new agencies.
Every event has a theme that is aligned with current trends and client needs. They address all the major channels, disciplines and issues facing marketers.
If this interests you, head to the website to find out about our upcoming events or email events@ingenuitylondon.com.