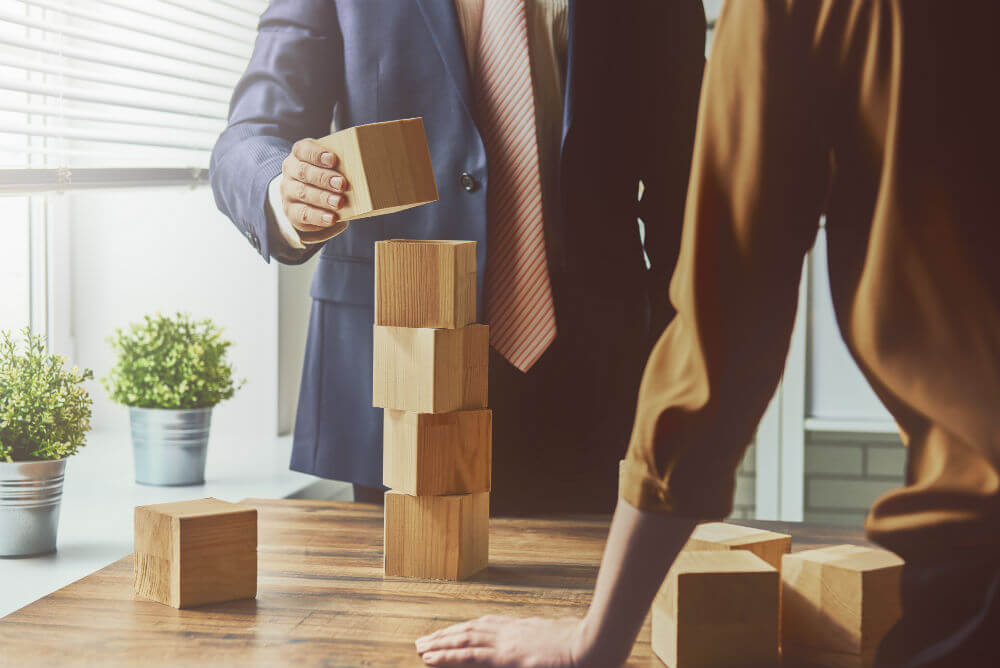 5 Oct
The most important things to consider when building a brand partnership
Ask us about our Brand Partnerships event – taking place on December 6th –  that will introduce brands looking to form partnerships themselves.
Email chris.wilson@ingenuitylondon.com for more information
---
Connecting people is what we do. We love putting agencies and brands together, agencies and agencies together and especially brand and brands together. As the effort to build a following of consumers gets harder, loyalty and access is something that brands consistently need to build. Brand partnerships are the perfect way to do this.
Below are my top five tips for finding and securing the perfect partnership for your brand:
Be smart with who you target
The key here is to think beyond the obvious to ensure you provide bonuses and experience that keep consumers coming back for more. Your target partner needs to have the same goal as you, and target the same like-minded demographic obviously – but try to think outside the box. What assets do they that you could utilise and more importantly, what do you have you could offer in return?
Consider your approach
In your initial outreach to said brand partner make sure you highlight all the key reasons you would work well together. Explain why you're contacting them, what the proposition is you're offering and give an insight into what the partnership could look like. Drive awareness of your partnership offering, what the benefits are and how they can relate to your challenges/goals for the next year. Brands are now inundated with agency and tech provider approaches and now even partnership opportunities. You have to stand out, offer something different and be creative.
Qualify the opportunity
Is it with the right decision maker, is there a strong interest? What insight into the business is there and what ideas do we have to form the backbone to a newly formed strategic and creative partnership. Think about the end goal, will the consumer appreciate your creativity? Will it be a talking point?
Fail to prepare, prepare to fail
The key to any good meeting. Make sure you go armed with ideas specific to the brand you're meeting, as well as knowledge around collateral they already have, any previous brand partnerships they've done, examples of what has worked well before and why. This is your chance to convince them – make sure you put the time in to prepare.
Close it off
The hardest part sometimes is getting in front of the right people, at the right time, who are interested. Finding those people can be the hardest part of the job, and for time-strapped marketing teams, although boosting brand loyalty is a priority, setting up and maintaining an effective brand partnership programme can seem daunting. Engaging an expert external facilitator will ensure you partner with brands that add real value.
Boosting loyalty is a real by-product of authentic and considered partnerships. A truly strategic brand partnership will increase overall engagement and, as a result, keep consumers coming back for more by offering new, exclusive experiences that enhance the customer experience.
---
By Chris Wilson, Brand Partnership Director
We understand that keeping up to date with the latest news, views and trends can be only but a dream to the time poor among us.
We sort the wheat for the chaff to bring insights that really matter to you and your agency. 
If you are interesting in hearing more about our Insight service, please email Alice.hodgson@ingenuitylondon.com or fill in your details below. 
Enjoy the post?
Learn more about Brand Partnerships on the Ingenuity blog.