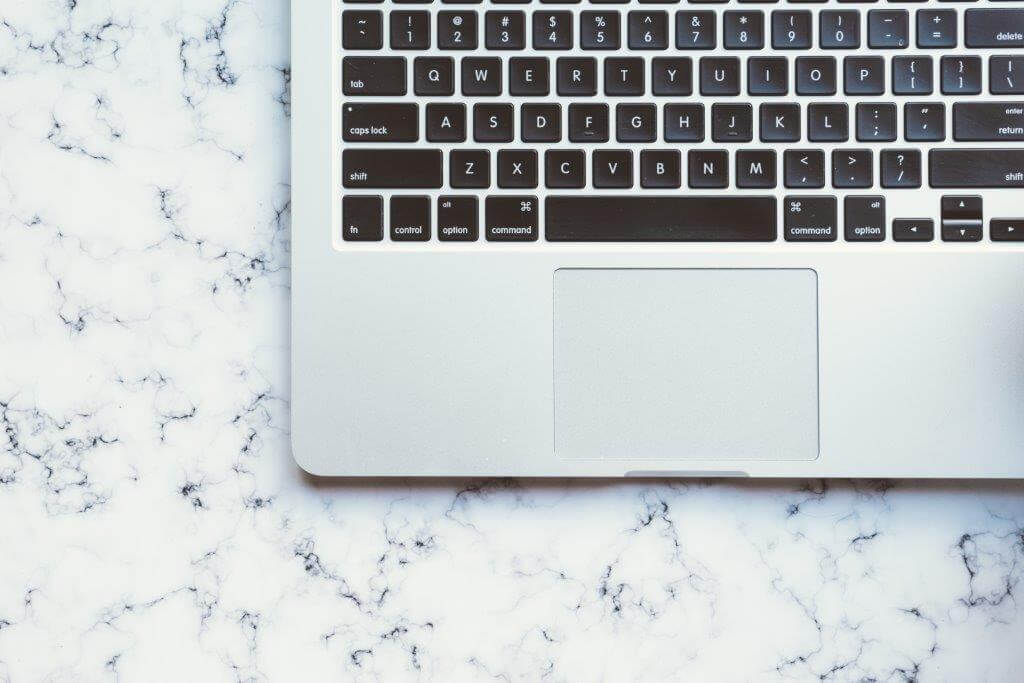 1 Jun
The Psychology of Email Copy
By Tom Markland, Marketing Innovation Director
The word 'sales' makes me cringe.
From the seemingly daily LinkedIn posts by sales personnel attempting to inspire pride for working in sales, to individuals clearly hiding behind a title to ensure they aren't associated with this dark art, perceptions of the industry are rather mixed. Oh, by the way, I am Ingenuity's Marketing Innovation Director.
For me, sales represents something innate within people. My mother (a fantastic saleswoman herself) always reminds me of my first 'sale', where a 3-year-old Tom sold his Blue Thomas the Tank Engine umbrella to my best friend for his Fireman Sam brolly. As the parents looked on from the top of the stairs my first grey shiny suit was pretty much already on my back.
For some sales comes naturally, from mirroring their prospects speech and written word, to a multitude of other psychological techniques they often unknowingly utilise. For those who struggle with natural copywriting, a structured and templated approach based on research and psychological techniques can deliver brilliant results.­
Email Psychological – a new era of email 
As a colossal dyslexia I have always written in a unique way, much to the detriment of my exam results (I am sorry mother if you're reading this…) however, it has proved an advantage in sales. Whether it's writing sonnets and stories to clients, or three line sales emails, my alternative use of style and copy has helped me achieve desired results for a number of Ingenuity clients.
I could write for days about the psychology of sales, email represents, for me at least, an area often neglected by psychology. In an era where telesales is becoming increasingly difficult, email can provide a fantastic foot in the door by utilising forms of linguistic psychology, neuro linguistic programming (NLP) and more to gain cut through.
The Philosophy:
Every email campaign starts by identifying a target sector then followed by a list of data.
Once identified, I believe you need to investigate what personality types typically work within that sector and profession.
Whilst this gives you a very generic overview it will provide an indication as to how your copy should be written to appeal to a high proportion of your prospects.
The Opening Lines:
Is your prospect an introvert, are they extroverted, have they an analytical mind…?
Your prospect's traits determined by their personality type should dictate how you start your email and the language that you use. Utilising an online tone analyser will allow you to structure opening lines that instantly build rapport with the prospect by writing in the tone, and with language patterns, that appeal to their personality.
Language and Framing:
Identifying your proposition and framing it in a way that will appeal to the prospect, is perhaps the most important part of the copy.
During the initial stages of the purchasing cycle, marketing services are often not open to price based competition. If we were a gym we could take our monthly fee of £60 per month and refer to it as "For just 2 pounds a day, the equivalent to a morning snack, you could get you the summer body you desire". Within marketing our framing needs to be more complex.
As a result, we use a technique often referred to as disruptive reframing.
In practice when we have identified prospects with the personality traits of optimism/imagination etc. we will use highly emotive and sensory language to activate their imagination, helping them envision how our service would work with their brand.
Reframing your proposition specifically for the personality types in your target market will drastically improve the effectiveness of your email and elevate your agency's position against the competition, creating an emotional connection with the prospect.
The Close:
Closing an email is the most crucial part of any sales email. Having run email campaigns on behalf of clients that have seen unprecedented success, it seems a little bit much to give it all away. However, if you do want to find out more, get in touch and we can have a chat about how Ingenuity can help you.
---
We understand that keeping up to date with the latest news, views and trends can be only but a dream to the time poor among us.
We sort the wheat for the chaff to bring insights that really matter to you and your agency.
If you are interesting in hearing more about our Insight service, please email Alice.hodgson@ingenuitylondon.com.