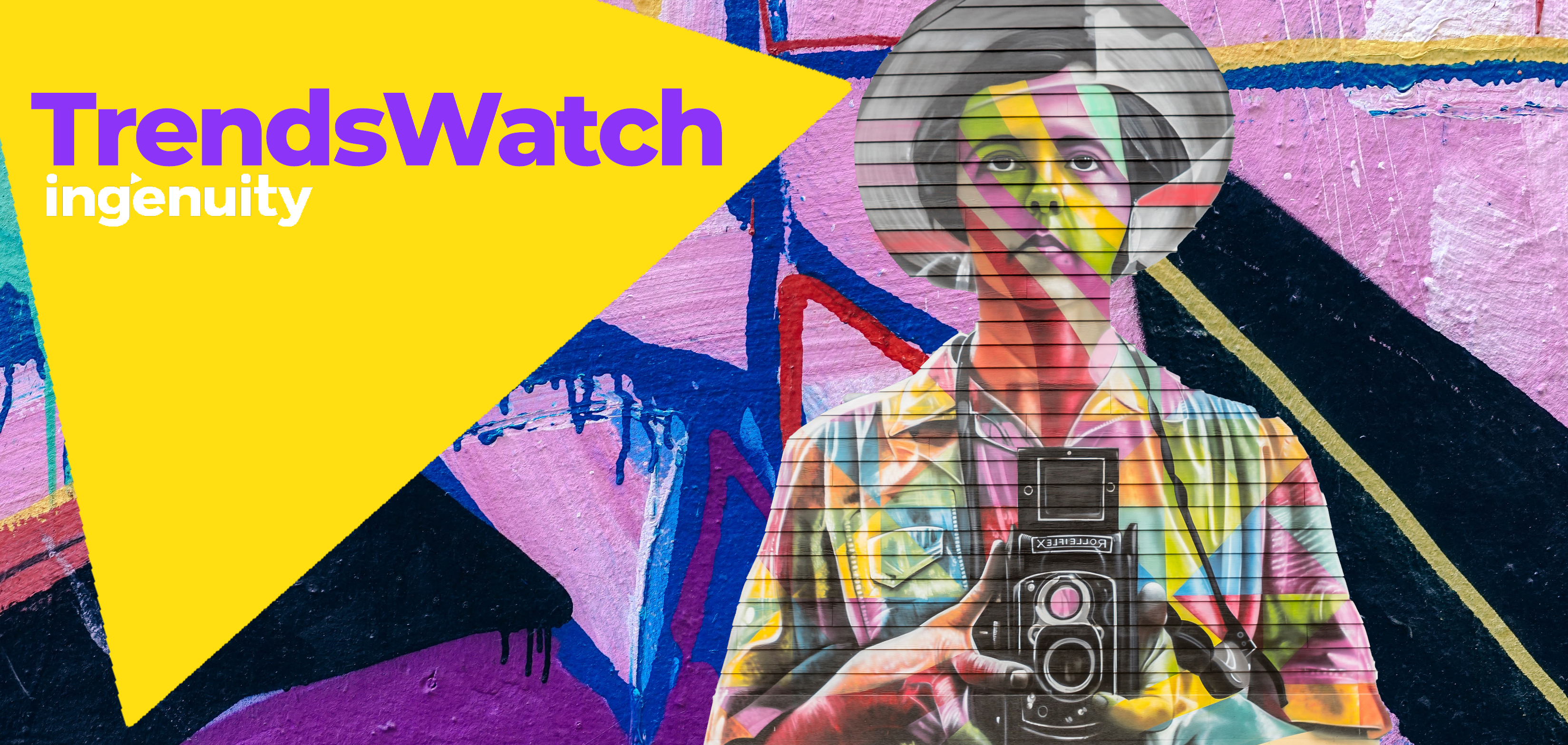 2 Sep
TrendsWatch | New Business Insight From The Past Week
As summer draws to a close (how did that happen?!), brands are gearing up for the winter months. In fact, Christmas has come early for some retailers, with John Lewis opening its Christmas shop and Iceland unveiling its party food range.
Anyway, enough festive cheer for now, this week the spotlight is on convenience shopping, green cuisine, home furnishing and the coolest brand on the block- Brewdog!
Convenience shopping
UK shoppers have discovered a new-found appreciation for convenience stores, with more than half visiting their local stores for the first- time during lockdown. Younger consumers in particular are driving a revival of the stores, according to a new report. New research from PayPoint found 56% of people saying they went to their local convenience store for the first-time during lockdown, a figure which rose to 68% among 18-24 year olds, and 59% of 25-34 year olds.
Moreover, two thirds of people think that their local stores have a positive impact on their area, and more than half have continued shopping locally post-lockdown.
Green Cuisine
Birds Eye has extended its Green Cuisine range to include a line of vegan chicken-free products. In a move that has been 'partly' inspired by increasing consumption of meat-free meals.
The meat-free market continues to soar, boosted by the pandemic, which has put health at the top of many consumers' agendas. According to Neilsen's market analysis, the plant-meat sector as a whole has grown 20.5% in value over the past year, surging to 32.5% growth over the lockdown period.
Home Furnishing
When it comes to retail, there has been a huge shift post-lockdown, as many are turning a closer eye on their home environments. Post-lockdown sales of sofas have surged at DFS with customer spending up by 9%. Tim Stacey, DFS chief executive, commented: "people seem to be switching their spend into home as opposed to holidays, or leisure, or fashion".
Brewdog
Brewdog can do no wrong. For the past four years, it has been the fastest-growing food and drinks producer in Britain, and this week the self-proclaimed 'post-punk craft brewery' has been making some serious moves! It started with a twitter-war with Aldi, over the grocer's rather similar anti-establishment IPA, which to everyone's surprise culminated in a collaboration rather than a lawsuit. This was then followed by its 'carbon negative' announcement, making Brewdog the first ever beer brand to reach this status.
More trends and insights to be shared next week!