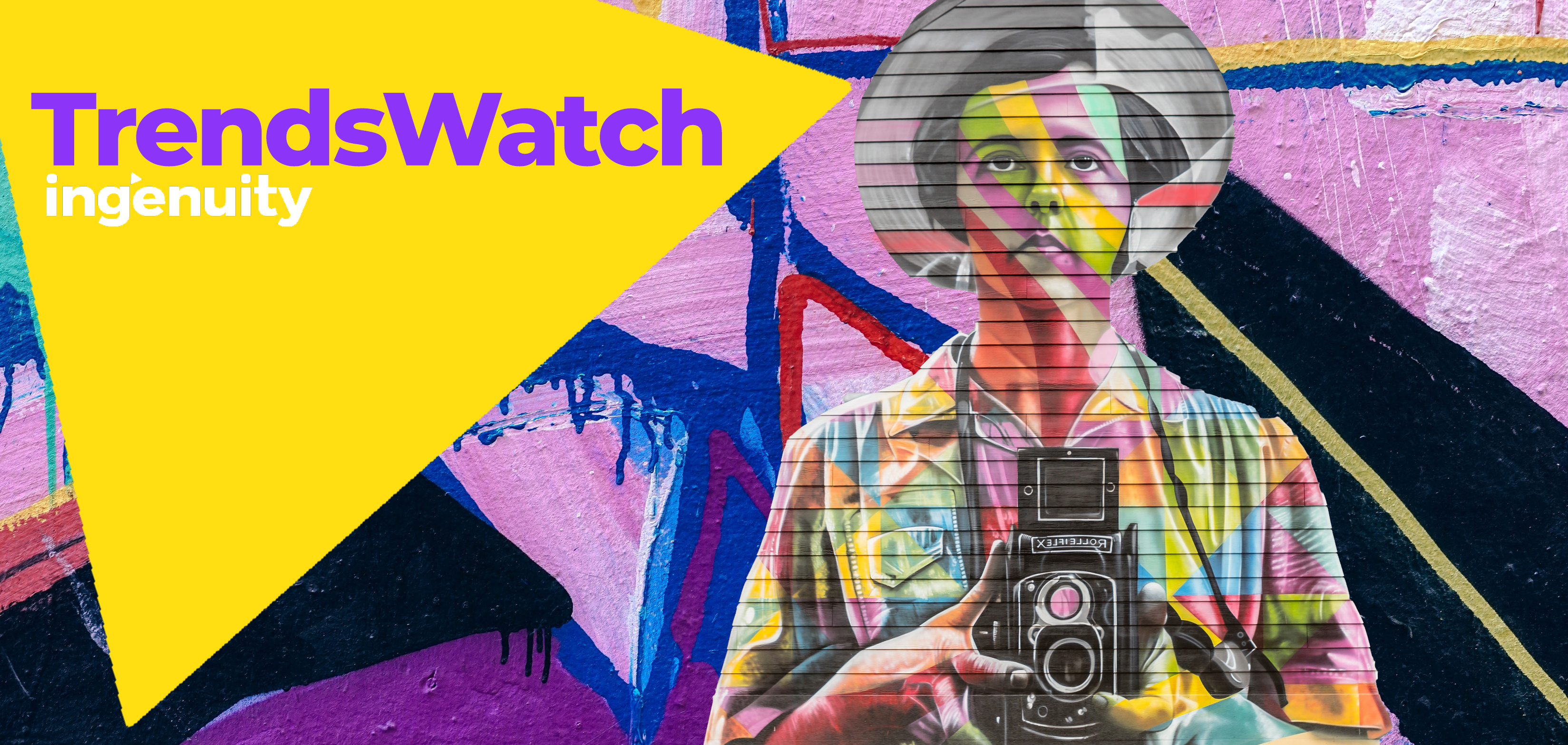 16 Nov
Trendswatch | New Business Insight From The Past Week
Things are finally looking up, with the potential of a new vaccine! Thank you Pfizer!
To the delight of vegans and vegetarians everywhere, this week we also found out that McDonalds is releasing a plant-based menu with the arrival of the Mcplant!
This week I will be talking vitamins, social simulation games and comfort food.
Vitamins
Sales of vitamin and mineral supplements have risen sharply during the pandemic, boosting consumer goods multinationals, such as Nestlé, Procter & Gamble and Reckitt Benckiser, that have piled into the sector in recent years.
The vitamin everyone is talking about is vitamin D. Numerous studies have demonstrated that having optimal blood levels of the vitamin can reduce the chance of COVID infection.  Last month research from the University of Cantabria in Spain found more than 80% of hospital patients with Covid-19 lacked vitamin D, compared with only 47% of the control group. The vitamin is gaining so much traction that leading delivery brand Ocado is planning to offer employees doses of vitamin D free of charge.
Social Simulation Games
As social distancing continues, simulation gaming is on the rise, with gamers increasingly enjoying games for both entertainment and social experiences. In the previous lockdown, we saw the likes of The Sims and Animal Crossing make a return, with sales of Animal Crossing: New Horizons hitting a whopping 26 million. Following this, social simulation game Avakin Life secured £19 million just this week, with the investment being led by Chinese tech giant Tencent.
The pull of these games is their escapism, as well as the fact that they provide a virtual social ground for gamers. With social distancing here to stay for the foreseeable, this is definitely an area to be keeping an eye on.
Comfort food
Premier Foods, the company behind gravy brand Bisto, custard-maker Ambrosia and Mr Kipling's cakes, says people have turned to comfort food during the pandemic.
Premier Foods claimed "exceptional" demand throughout lockdown and has said it gained over a million customers during the period.
The food manufacturer said it is now benefitting from the latest lockdown in England as more people are eating at home again and turning to brands that they "recognise and trust."
Recent research from data firm Kanter backed up Premier's findings, as it showed recent grocery retail figures sales have risen by 9.3 per cent in the 12 weeks to 1 November.
Fraser McKevitt, Kantar's head of retail and consumer insight, has commented on the findings saying "the prospect of spending less time out and about during winter means people are hunkering down with seasonal comforts and making the best of life at home."
More insights and trends to be shared next week