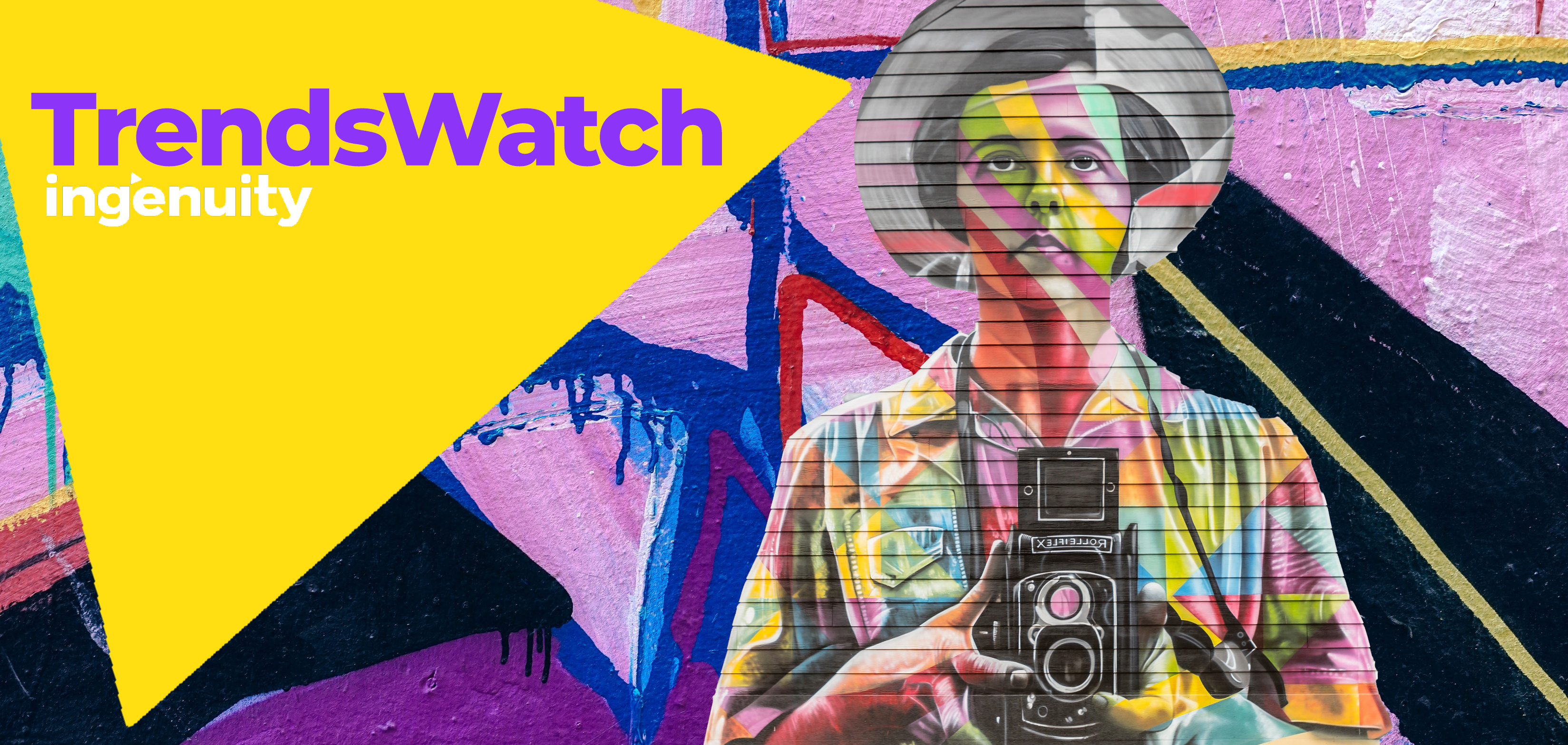 23 Nov
Trendswatch | New Business Insight From The Past Week
So, we are now in the fourth week of Lockdown 2.0, and I think it's safe to say most of us are very (very!) bored. It's not all bad though, as last week saw the return of I'm a Celeb and the arrival of the much anticipated PS5.
In addition, Pinterest revealed the gift trends for Christmas 2020, which unsurprisingly includes self-care packages, indoor gym equipment and house plants!
This week we're taking a look at used car platforms, fresh food markets and wine delivery services.
Used Car Platforms
By now you must have heard of Cazoo. The platform makes buying a car as easy as buying any other product online.
Cazoo is pioneering the shift to digital car buying in the UK with consumers all around the country embracing the transparency and convenience of buying used cars entirely online. Cazoo owns and fully reconditions its cars before offering them for sale on its website, with thousands in stock at any time.
This week, Cazoo revealed it hit revenues of £150m and announced that it will be sponsoring the Rugby World Cup.
Fresh Food Markets.
Sainsbury's has unveiled its first 'Fresh Food Market' as part of plans to "put food back at the heart of the business."
The format, launched at Sainsbury' store at Hempstead Valley, Kent, features "a market-style presentation of fruit and vegetables, new signage and a focus on seasonality and proud British heritage."
This follows Waitrose's announcement last week that it intends to double down on fresh food counters.
Overall, it seems that supermarkets are battling over who can be the 'freshest' and 'most organic' at a time when competition is fierce due to lockdowns and Christmas spending.
Wine delivery services.
2020 has been the year of wine delivery. The online wine market has accelerated massively, mainly because of COVID-19, but also due to convenience, as online wine clubs and retailers are making it easier than ever to get the bottles of wine you want, sent directly to your front door.
This year has seen Waitrose online wine sales jump 238% and Majestic toasting a huge surge in sales. Apps such as Wineapp and Vivino are also proving hugely popular.
On top of this, the restaurant Hakkasan launched a nationwide wine delivery service, developed in partnership with food and drink ecommerce specialist Slerp. It will feature a selection of "carefully sourced wines from leading vineyards." The service marks the first Michelin-starred restaurant to launch a nationwide wine delivery service.
More insights and trends to be shared next week