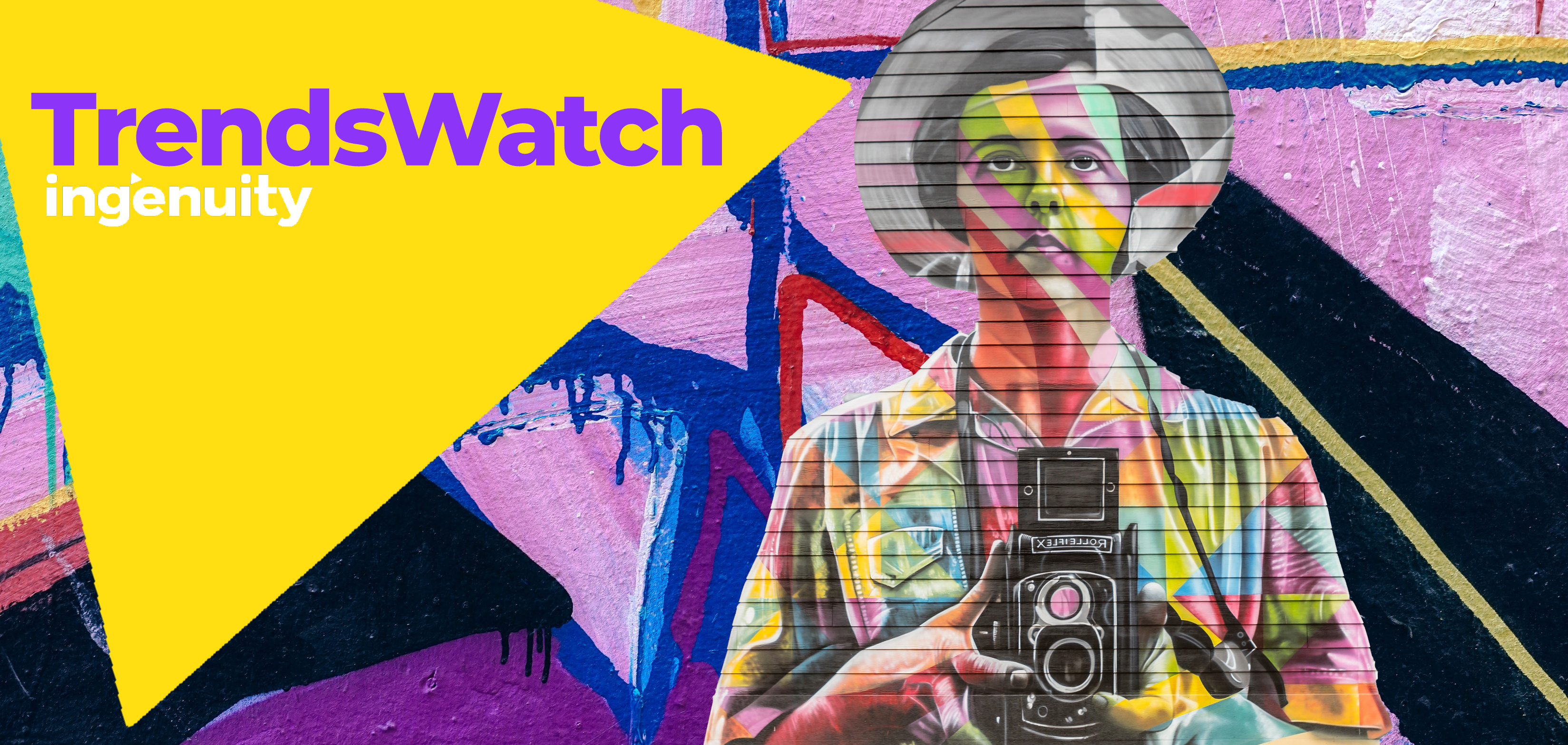 8 Dec
Trendswatch | New Business Insight From The Past Week
It's been a catastrophic week for the high street, with Arcadia and Debenhams both falling into administration. On a more positive note, the Pfizer jab is currently being rolled out across the country, giving us some hope over the Christmas period.
But what are the trends of the week? I will be discussing online beauty, express Christmas dinners, and clean air technology.
Online beauty.
Manchester-based online retailer Beauty Bay announced that it is considering following in the footsteps of The Hut Group with a stock market float.
The beauty etailer has reported a huge surge in sales of over 50% to more than £120m on an annualised basis since the start of the coronavirus pandemic. It is exploring ways to monopolise on this momentum.
Online beauty is huge. In fact, according to data from retail marketing technology company Bluecore, beauty was the top-performing category for year-over-year online growth on both Black Friday and Cyber Monday in 2020, surpassing fashion, home and technology. Online beauty sales grew by 46% on Black Friday and 47% on Cyber Monday, while apparel sales declined. Beauty also surpassed total online sales growth, which rose by 26% on Black Friday and 14% on Cyber Monday.
Express Christmas Dinners
Morrisons launched a Christmas dinner in a box for under £20 for families unable to make it to the supermarket because of the Covid pandemic. The supermarket said the offer was aimed at self-isolating customers and other vulnerable groups.
The Christmas Dinner for Two Box, the latest in a raft of box offers Morrisons has launched since the pandemic started, includes a British turkey breast joint, peeled potatoes and Christmas trimmings such as pigs in blankets, vegetables, stuffing, gravy and cranberry sauce.
Other major supermarkets have also been finding novel ways of helping vulnerable groups during the Christmas season. Sainsbury's recently announced it would be rolling out a virtual queuing system to help customers. This will be helpful for customers who find themselves in a long queue as the weather gets colder. Asda has also implemented a virtual queue to help customers shop for festive goods.
Clean Air Technology
 I never thought I'd be discussing air as a trend, but with Covid still lingering clean air technology is now all the rage!
Environmental technology company CleanAir Spaces has launched state-of-the-art technology which helps make indoor spaces healthier and safer and help combat Covid-19. The DuctFIT solution, which will shortly be installed in premises across the UK, treats indoor air and surfaces by producing active ions that circulate continuously and actively to remove pollutants, viruses, bacteria and other pathogens.
Indoor air quality historically has often been taken for granted with more attention falling upon external air quality and pollution. But this approach ignores the impact that better internal air quality can have on health and well-being.
The pandemic has focused the spotlight on indoor air quality. Consumers are now more aware than ever of the ability of residential air purifiers to considerably reduce the viral load in indoor settings. In addition, it is predicted that rising consumer awareness over the many benefits of air purification amid the pandemic will fuel retail sales of air purifiers.
More insights and trends to be shared next week