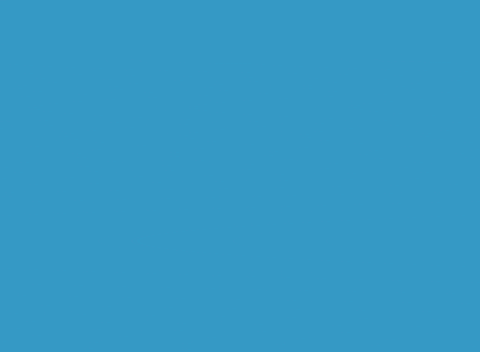 12 Apr
Trendswatch | New Business Insight From The Past Week
In the space of two weeks, we've gone from scorching hot Ibiza-style temperatures to bitter cold mornings and sleet. Oh, the joys of global warming!
We've seen some interesting stories over the past couple of weeks, with Subway announcing its new Walkers-crisp filling (interesting…) and Asda partnering with e-commerce darling In The Style!
In terms of trends, today I will be focusing on the EV boom, the return of TOMS (yep, they're back!), and the brand everybody is talking about – ASOS!
The EV boom
2020 was an absurd year in many ways, but some sectors are thriving in a chaotic market, as billionaire investors, institutions, and especially the Robin Hood crowd are rushing to park their money in the industries of the future.
One of the biggest beneficiaries of this massive capital shift has been electric vehicle companies.
EV makers, such as Tesla, have seen their share prices explode by a whopping 409%, and if these triple-digit returns weren't spectacular enough, many analysts expect even more upside for electric vehicle makers as the industry readies for a herculean effort to deliver millions of brand-new electric cars.
UK electric and hybrid car sales hit record levels in March, traditionally the biggest month of the year for motor dealers, as demand for greener vehicles surged despite overall trade remaining lower than before the pandemic.
Sales of battery electric cars and plug-in hybrids accounted for a combined 13.9% of the market, up from 7.3% a year earlier, in a sign of the accelerating switch to cars with lower carbon exhaust emissions.
Also, with President Biden's EV infrastructure plan, it's likely that many countries will follow suit and we will gradually see more and more EV's on the roads.
The return of Toms  
 Yep, they're back! The slip-on shoe that made a brief appearance during the early 2010s, is making a return with a new refreshed Gen-Z persona.
In its 15th year, the brand is moving away from its pioneering One for One giving model to a new impact strategy, which will see it donate a third of its annual net profits to grassroots organisations.
The evolution of its new giving model is in response to the question it has been asking itself, "are we having the greatest impact," and after impacting more than 100 million lives giving shoes, sight, safe water and impact grants, the footwear brand is saying it can do more.
Following more than a year of research and what Amy Smith, Toms' chief strategy and impact officer calls "soul-searching," Toms is flipping the traditional corporate model on the head once again, by leaning into Gen-Z's hunger to 'change the world.'
On paper, it seems like a considerable shift in strategy, but Toms is focusing on what it calls the next evolution of the brand.
ASOS
The mighty ASOS. As an online-only business, ASOS is one of the few retailers that have benefited from lockdown, so much so that it is now completely dominating the market. In the last year, the retail giant has acquired Topshop, Topman, Miss Selfridge and athleisure brand HIIT.
The pandemic forced the brand to "rip up the playbook," as its young customers came to terms with being cooped up at home.
ASOS reacted by pivoting to casual clothing and athleisure, which subsequently led to surge in profits, sales and customer numbers, adding one and a half million customers in the past six months, giving it a total of 24.9 million!
And this is not expected to slow anytime soon, as bosses have said sales in 'sassy and sexy' outfits will rise when people can go to pubs, bars and restaurants again – and that just so happens to be today…
Come back next week for more insights! 😀