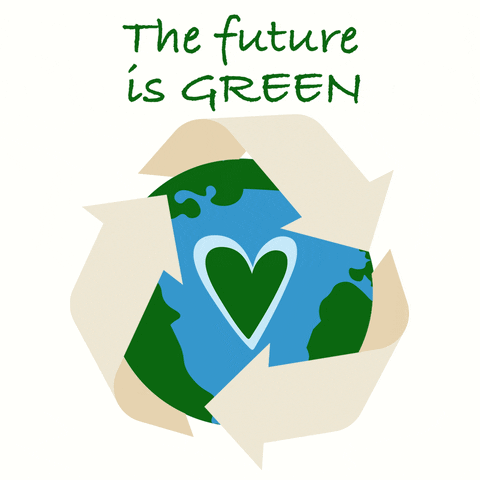 2 Jun
Trendswatch | New Business Insight From The Past Week
It was an interesting week for the entertainment world, not only did we see Amazon announce its acquisition of iconic Hollywood studio MGM (in a move set to massively shake up the industry), but there was also talk that Netflix may be moving into the gaming industry!
In terms of the trends of the week, today we will cover human augmentation, sustainable fashion and considering if there will be a 'Netflix of Games'?
Human Augmentation
Firstly, what is it? Well, the definition of human augmentation is: "a field of research that aims to enhance human abilities through medicine or technology" which is relevant this week because of a San Francisco startup with a subsidiary in London called MindPortal.
MindPortal has developed a headset that uses light signals to measure brain waves in a way that is up to a hundred times more accurate than EEG devices. The brand even claims it could augment the human mind by altering brain activity with software, changing perception, or improving memory.
Recently, the wearable company has raised approximately £3.5 million seed round of financing led by Learn Capital, other investors include lead frontman of Muse Mark Bellamy.
The 2020s have long been a decade used in science fiction films to represent major technological advances – and with companies like these starting to gain more momentum, it may just be that we start to see fiction become reality (which is both scary and exciting..!).
Sustainable Fashion 
Sustainability is one of the hottest topics in recent years. With everyone's focus having shifted heavily towards climate change and what we can be doing to help the planet recover. It therefore comes as no surprise that people are looking to shop more sustainably.
One of the main barriers to these new and innovative brands is the cost. Sustainable brands are often more expensive as you're paying for quality and eco-friendly materials. However, it appears some of the more budget-friendly high street brands are starting to get in on the action.
This week we saw Primark launch an eight-piece collection that has been created partially using recycled cotton, under its Primark Care label. The collection has been certified by circular fashion business Recover. Each item is made from between 15% and 25% recycled cotton, while the remainder of the item is made using a mix of materials including sustainable cotton from Primark's Sustainable Cotton Programme. I suspect that with sustainability such a hot topic we will start to see other high street and online brands follow suit.
The Netflix of Games
Netflix is the king of the entertainment industry, so it's unsurprising that there are rumours the streaming platform wants to expand into gaming.
The rumours started last Friday when The Information reported that Netflix was looking to expand beyond film and TV content. The article revealed that the streaming giant was on the hunt for a top executive to oversee a major push into gaming.
Then, on Monday, Axios followed up by quoting an anonymous source who tipped the upcoming service to be "a smaller Apple Arcade" bundle, featuring a mix of Netflix-developed games and indie titles.
If the rumours are true, 'Netflix Arcade' will be the company's second significant move into button-bashing. Back in 2019, Netflix teamed up with Finnish studio Next Games to create a puzzle role-player based on the hit 80s-themed horror series, Stranger Things.
Netflix has a lot of titles based on popular video games that are out now or in the works, examples being Resident Evil and The Witcher, so the company clearly sees the value of video games as IP. It's even being hinted at that the entertainment giant wants to market some of its shows through new games.
Head back next week for further insights! 🙂