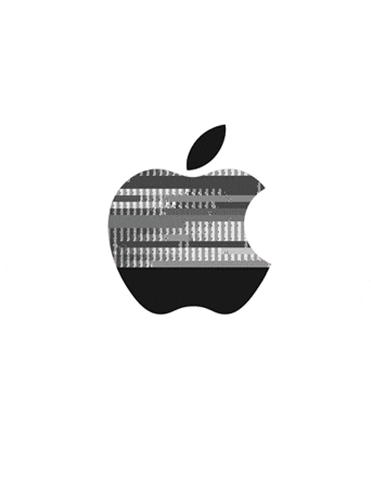 15 Jun
Trendswatch | New Business Insight From The Past Week
With the arrival of the Euro's, Love-Island hitting our screens in just two weeks AND a glorious heatwave, it feels as though we are re-living 2018 all over again (just with the added covid restrictions this time round)!
In terms of the trends of the week, today I will be focusing on home décor, functional food and drink and the Apple key-note speech.
Home décor
This time last year I remember talking about a similar story around the home décor trend, focussing on how lockdown has inspired many to re-vamp their homes. However, the trend is now reaching a whole new level. Enter home décor startup Lick…
Lick is a sustainable direct-to-consumer online home brand that has just announced a $22 million Series A investment. Offering a curated range of sustainable paints, wallpapers, blinds, and supplies, sold through an omnichannel distribution, they've created a growing community of decorators. Made up of newbies as well as to grand-designers driving the force within the brand.
Over the last year, the interiors market has flourished providing investors with great sector confidence, enabling startups to grow at a rapid rate. After spending more time than ever before in the house, consumers have  developed a newfound appreciation for where they live as their  own spaces have become places to express how they feel and how they represent themselves.
The need for DTC sustainable goods has provided startup brands like Lick with the perfect opening to claim their own market share, and I'd say it's definitely a brand to be keeping an eye on.
Functional food and drink
The coronavirus has made health even more of a priority for British consumers. That means extra demand for products with added physical and mental health benefits. Whether it's stressed-out consumers looking for something to relieve their anxiety, or shoppers hunting for an immune booster, functional food and drink has a large role to play.
This week saw the announcement that Kraft Heinz is developing a new drink designed specifically to aid women's menstrual health.
The innovative drink is a product of Heinz's ongoing experimentations into functional foods. It will help the FMCG giant tap into the huge UK functional food and drink market, which is one of the fastest growing sectors of the moment.
The drink is being developed by Heinz's newly founded New Ventures division – which was also responsible for its recently launched Beanz Burgerz, which became available from Ocado in January and is set to roll into Tesco this month.
Apple's keynote speech
Last week saw the Apple keynote speech take place, and it was jam-packed full of new and exciting innovations coming to various devises.
It was announced that apple cameras will now be able to pick up live text, and maps will also be getting a detail-focused overhaul with the addition of 3D graphics. But the most exciting innovation that I picked out has got to be spatial audio – or as apple music are calling it, 'a music revolution'.
Apple briefly discussed the use of spatial audio (or atmos if you want to sound really cool!) in its facetime features segment. Then late last Monday night, flipped the switch on two new features for its Apple Music subscription service: immersive Dolby Atmos spatial audio and lossless-quality streaming.
Spatial audio is said to be all about immersion, and on its website, Apple says "music created in Dolby Atmos is freed from channels, allowing artists to place individual sounds all around you."
The idea is to recreate the audio experience of a cinema or a live concert, and if it really is as mind blowing as they say, it could be a real game-changer for the industry. But are we on the precipice of a musical revolution? Only time will tell…
Come back next week for even more trend updates!