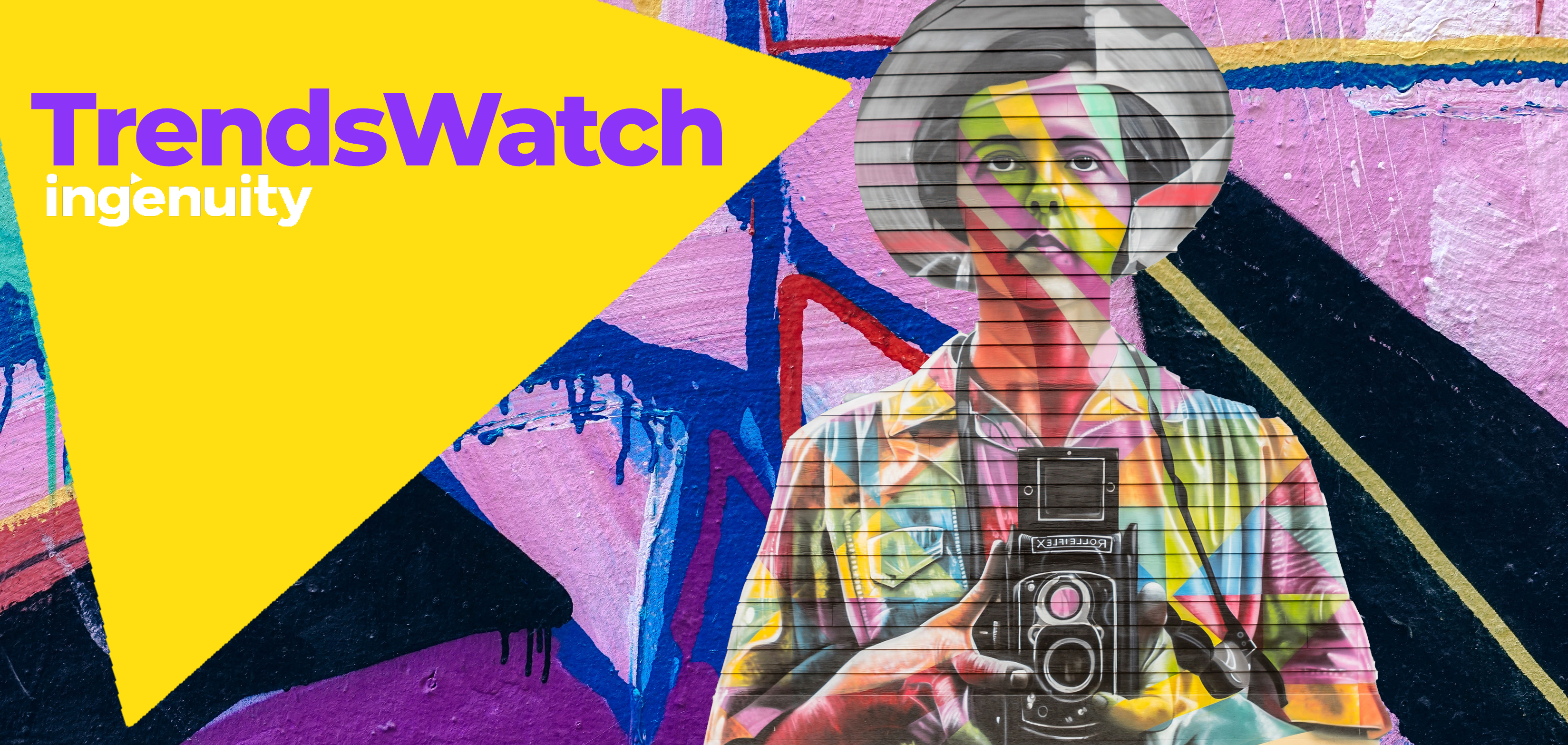 13 May
TrendsWatch | New Business Insight From The Past Week
Though Sunday's announcement from the government didn't bring the news many were hoping for there does at least appear to be some light at the end of the tunnel for businesses, with some leisure facilities and retail opening this week – lucky golfers and aspiring disciples of the good life!
What's working in new biz for Ingenuity this week:
Being clued up on the details from the UK Government's COVID-19 recovery strategy document is crucial. Brands will have studied it closely and be shaping their plans for the rest of the year around the rough timelines and necessary regulations. Keep your ear to the ground for developments and reference them in your conversations.
The sector breakdown
Pubs still in limbo
Pubs face "devastation" after they were excluded from proposals to allow the hospitality industry to reopen in July, fuelling concern that nearly half could be driven out of business by Covid-19. Weeks of uncertainty stretch ahead for our nation's treasured community watering holes.
In light of this, Carlsberg has launched Love My Local, a new free platform to help pubs, bars and restaurants keep trading during lockdown. The platform will allow venues to quickly and safely sell food and drink for takeaway and delivery. It will also enable bars, pubs and restaurants to raise funds by collecting online donations and vouchers from regulars and offers additional free resources such as video tutorials with advice on getting set-up for trading, social media content and marketing tool kits designed to help promote the new online offer.
An eye on the nation's health
Great to see that certain brands are still investing heavily in marketing – particularly those that are health and environmentally focused. With sales more than doubling, Meatless Farm, the meat-free manufacturer, is launching its first nationwide TV campaign 'try it' to communicate the versatility of meat alternatives and convince more shoppers to take the plunge. The campaign will run across all Channel 4 channels throughout May and June and is being supported by PR, digital advertising and social media.
On the other side of the coin, Action on Sugar and Action on Salt have called for the food and drink industry to voluntarily cease all advertising of "unhealthy" products –until June 5th (or once all lockdown measures have been lifted). It believes certain brands are capitalising on the government 'stay home' message.
In a slightly different, but no less important area of health, WaterWipes, the baby-wipes brand, has launched an initiative to help new and expectant parents during lockdown. The Early Days Club is a virtual platform that addresses the challenges of bringing a baby into the world during a period of social distancing. It offers guidance from healthcare professionals, as well as emotional support from a network of peers. Zoom video conferencing also allows parents to interact live with a panel of experts and influencers, who will answer questions and tackle taboos in an open and relatable way.
More trends and insights to be shared next week.