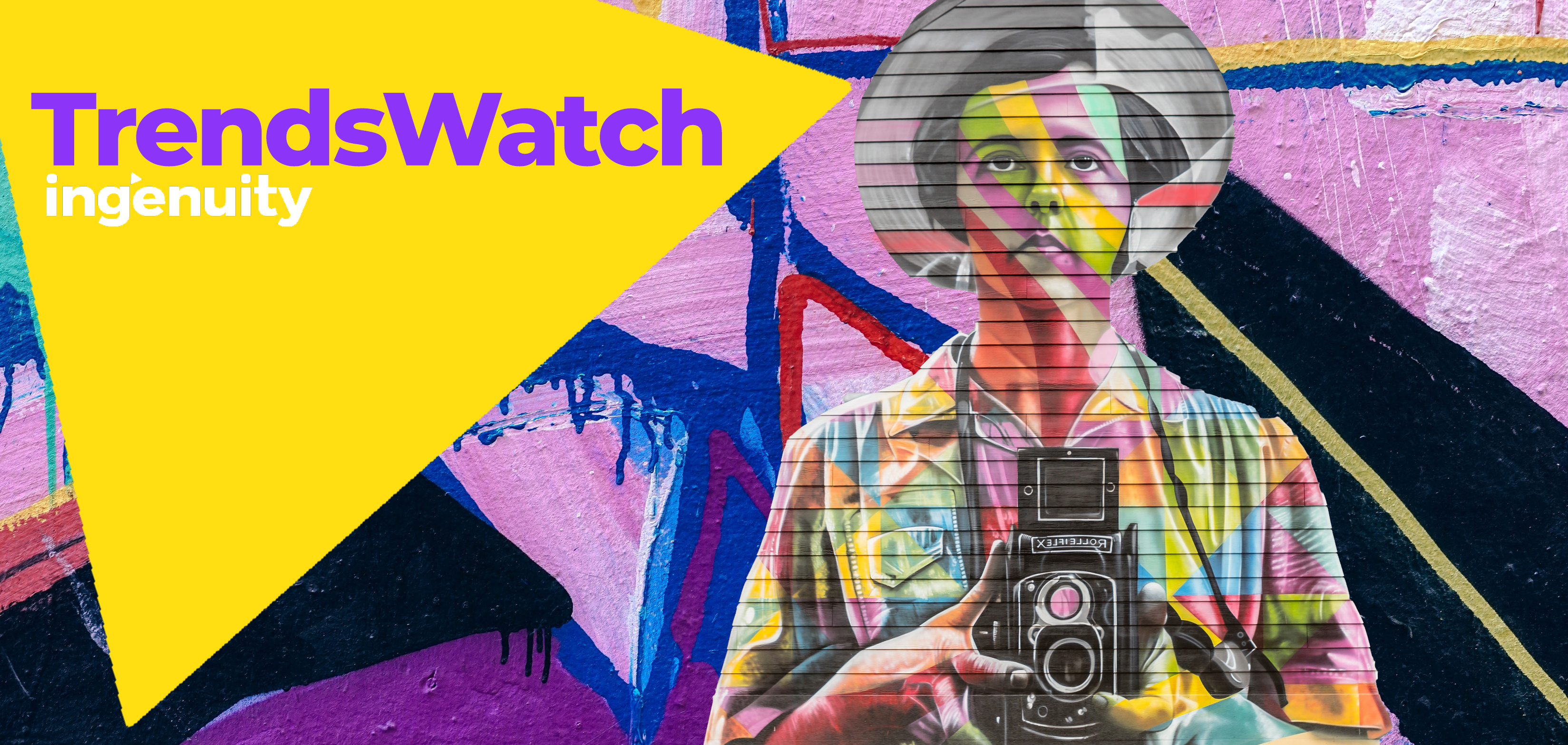 9 Nov
Trendswatch | New Business Insight From The Past Week
It's been another surreal week in the year 2020, as we entered a second lockdown (hopefully for only four more weeks!) and also having to work out what the electoral college is.
The real question is, what has been trending in the world of brands? This week saw the return of takeaway beer, virtual Santa, E-scooters and gaming.
Takeaway Beer
In a government U-turn, English pubs will be selling takeaway beer during the lockdown, as long as it's pre-ordered by phone or online.
The new rules are laid out in the government regulations on the new high street lockdown which were published less than 48 hours before they came into effect yesterday.
Pubs in England were concerned that closure for a month would mean pouring more than 7 million pints of ale down the drain as open kegs would go off. Thankfully, this U-turn means that is no longer the case.
However, only time will tell if the trend of ordering a pint from your local continues or was just a passing fad of the first lockdown.
Virtual Santa
Here comes Santa Clause on his virtual slay! Santa will be visiting children virtually this year, as grottos close and Christmas events are cancelled because of the Covid-19 pandemic.
Businesses have switched from planning physical meetings to arranging video calls "to the North Pole."
In fact, one children's events company is hosting a virtual Santa experience through Facebook.
Santa will interact with people on video chat and children can also book to complete reindeer training, a virtual sleigh-ride or an elf-themed treasure hunt.
And it's not just children that will be experiencing a more virtual Christmas. Recent research from the team at www.hampers.com revealed that many companies will be opting for virtual Christmas parties this holiday season, from virtual drinks through to comedy nights and virtual quizzes – we best get brushing up on our general knowledge!
E-scooters
The E-scooter trend is back! Amidst the Covid-19 pandemic, consumers across the globe are recognising the potential of e-scooters as a safe, convenient, and socially-distanced transport option. Usage in the UK is on the rise, as riders are increasingly concerned with social distancing, especially with the arrival of the second wave.
E-scooter company Neuron Mobility has announced that from November 5, it will be providing free monthly passes to support Slough's National Health Service and Emergency Services workers. The initiative has been launched to coincide with the new national lockdown in England, to help support the town's wider efforts to combat the spread of Covid-19.
The UK government was slow to regulate, but that hasn't stopped people using scooters. Since July 4, people across the UK have been able to trial hire services. As urban residents wrestle with the pandemic and new ways of working, the question is, will the e-scooter evolve from its hipster roots to become a popular way of commuting and getting around town? Only time will tell…
Gaming
Gaming has been a hot topic for a while now, but it seems that lockdown has taken it to a whole new level!
While forced to limit social interactions, many have turned to gaming to pass the time.
People heeding the call to stay home during the pandemic has fuelled a buying spree for video games, drawing former fans and newbies to connect, compete and socialise virtually.
As businesses around the world continue to struggle with financial losses amid the pandemic, the video games sector has recorded record growth.
In fact, Japan's Nintendo Co Ltd on Thursday said it expects to sell 24 million of its Switch games consoles in the year ending March 2021, up from a forecast of 19 million!
More insights and trends to be shared next week