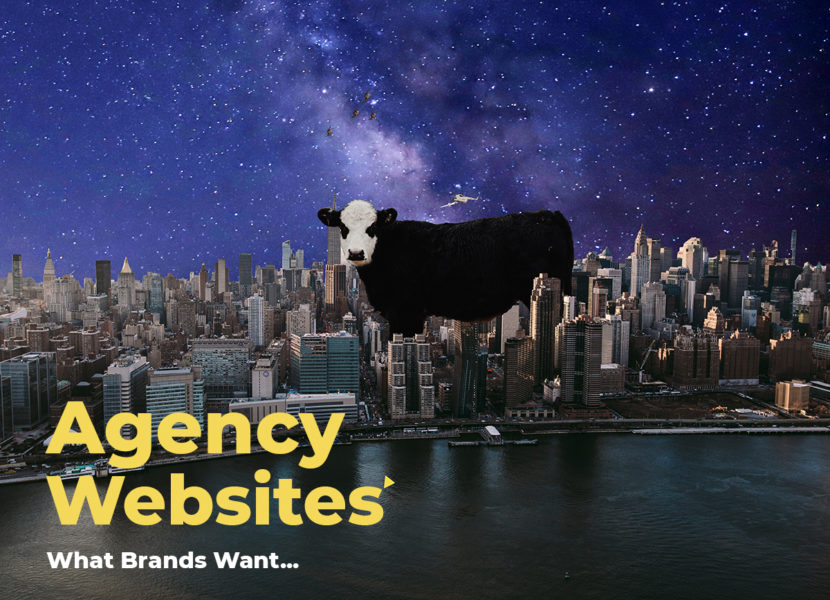 24 Jul
What Brands Want From Agency Websites
Agencies are often too busy working on their client's digital presence to even consider how their own websites are impacting their business.
Ever wondered what brands really want to see on your agency's website? Or how yours is looking compared to your competitors?
We figured that there's no better way to find out what brands really want than to go directly to the source…the brands marketers themselves!
Read the full report HERE.

---
At Ingenuity we understand the wider agency and brand relationship. With insights gained from years of experience and having worked with the best-of-the-best on both sides of the brand-agency relationship, we can help facilitate viable partnerships that last. If you'd like to learn more from our insights or want to gain a clearer view of the agency-brand ecosystem, contact Duncan on newbusiness@ingenuitylondon.com for more information.