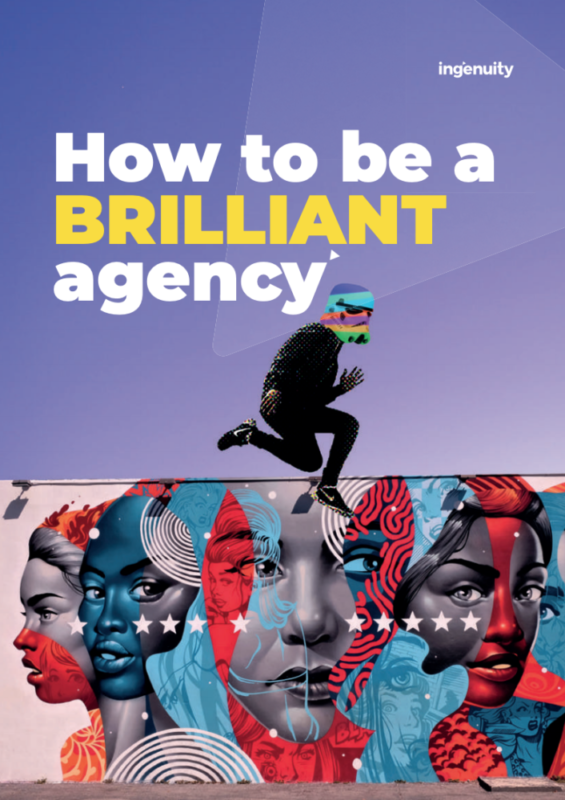 20 May
What Brands Want | How to be a BRILLIANT agency
We wanted to hear from brands what they believe makes a brilliant agency. By a 'brilliant agency' we mean the following:
Agencies that are great partners to brands
Agencies that get noticed for all the right reasons
Agencies that 'wow' brands at new business meetings.
We interviewed the below brands on the above points. Find out their incredible responses in our free 'How to be a BRILLIANT agency' download. Don't take our word for it… hear it straight from the horse's mouth!

Get access to the full report HERE.
---