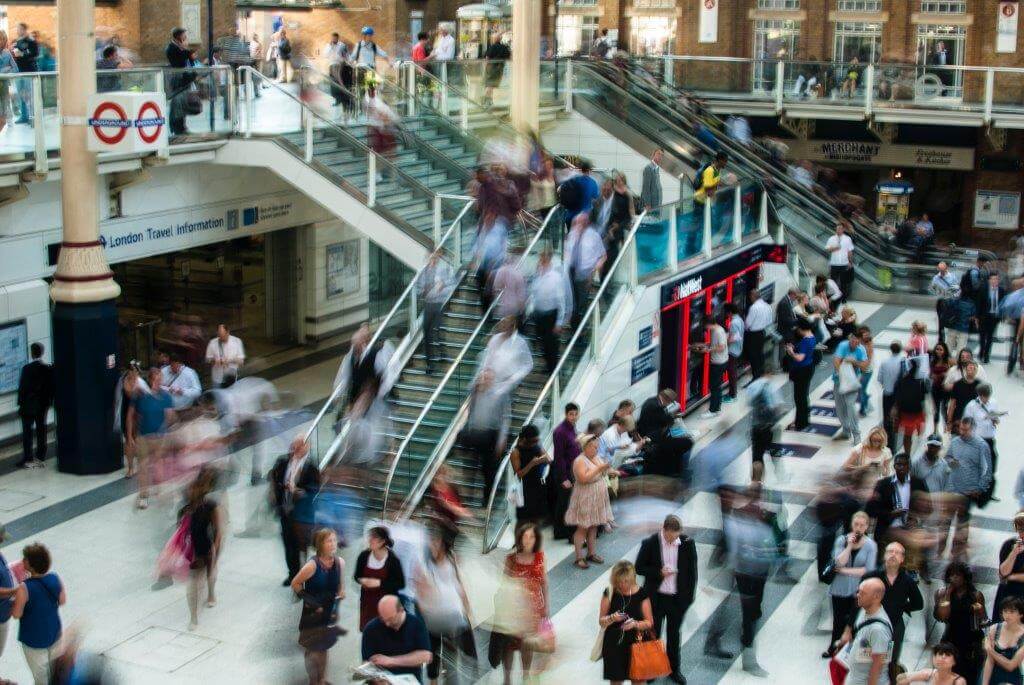 12 May
What Does Brand Boycotting Mean for Loyalty?
I think we can all agree that the adage, 'there's no such thing as bad press' has really been put to the test recently. Only last month we witnessed PepsiCo's cringe-worthy 'protest' ad, crowned 'the worst ad ever', and the shocking incident with United Airlines that saw a passenger forcibly removed from one of its planes after overbooking a flight.
The sheer amount of exposure that PepsiCo and United Airlines received as a result of their catastrophic mistakes, by traditional logic should have led to sky-rocketing sales. In fact, quite the opposite is true. The effects of PepsiCo's dismal ad resulted in a drop in its UK buzz score from -1 to -12 a few days after it went viral, according to YouGov's brand tracking data, demonstrating just how damaging "bad press" can be for a brand. The conventional purpose for advertising and marketing was not so people would come away and think "Ooh, what great work", but to grow brand awareness and drive purchases. Digital has changed this.
This got me thinking about how much the rise of digital has altered our expectations of brands. Now, brands must simultaneously market products and services whilst demonstrating a transparent tone of voice, brand purpose, a detailed understanding of who their customers are, slick customer service and user experience. I mean, I feel out of breath and light-headed just listing that stuff…
The growth of the internet has given consumers more autonomy to pick and choose where they want to shop, when they want to shop and what they want to buy. This, to me, seems like a hell of a lot of pressure for brands to implement and, more importantly, get right, all the while dealing with an overhanging threat of dwindling customer retention if they can't deliver on the ever-growing list of consumer expectations.
Only a few weeks ago, YouGov released a study that found 21% of consumers have boycotted a brand. Of these consumers, three quarters said that in the case of their most recent boycott, they still don't use the brand in question.
As much as this post has projected an apocalyptic future with no hope for brand-loyalty, and we all know how the marketing industry loves to whine at the moment (I swear I'm not a glass half empty kinda gal), I actually think that despite this challenging climate, there are a number of really exciting opportunities. In particular, the role that social media can play in helping marketers' to effectively understand and communicate with their audiences.
Whilst social media can aggressively stoke the fire around negative, and potentially embarrassing mistakes, it can also be used as a source of behavioural and cultural insight. Social media is able to go so far beyond what customers are saying, and instead offer a wealth of information in relation to consumer behaviour and future purchase intentions. And based on the number of people that use social media, with the latest statistics showing the 2.8bn people were using social media by the end of 2016, up 21% from 2015, its customer profiling ability goes pretty broad.
In the world of loyalty, customer-centricity should take front and centre stage, and what better way to understand your customer interests and purchase intentions than by getting it straight from the horse's mouth, through their organic conversations, posts and complaints?
---
By Harriet Lowe, Insight Manager
We understand that keeping up to date with the latest news, views and trends can be only but a dream to the time poor among us.
We sort the wheat for the chaff to bring insights that really matter to you and your agency. 
If you are interesting in hearing more about our Insight service, please email Alice.hodgson@ingenuitylondon.com.