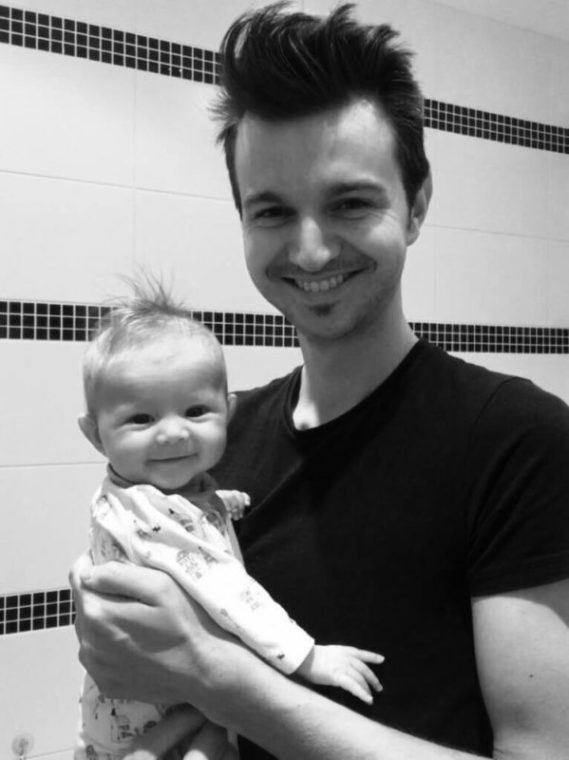 16 Mar
Meet The Team: Duncan Wood, Managing Partner
What were you doing before you came to Ingenuity as Managing Partner?
In 2005-2006 I tried to make it as a pro golfer playing a tour in Australia.
In 2007-2009 I tried to make it as a pro cricketer in the UK.
In 2009 I joined Ingenuity as a last resort…
What does your normal day look like?
As Managing Partner, I oversee all areas of the business ensuring our clients both Agency and Brand are getting a brilliant service.
Who would your 3 ideal dinner party guest be and why?
Tiger Woods, Stevie Williams (Tiger's ex-caddie) and Ben Harper.
What's your all-time favourite marketing campaign and why?
Sorry, I can't do just one:
Red Bull Stratos – if you actually stop and think what they did it's completely unique
Nike Golf – 'Never' commercial
I really liked the work from 72and Sunny on Dropbox and eBay in 2017
BBH – Audi – 'Clowns' is pure genius.
What's the next big thing you're excited for this year in terms of marketing and why?
The emergence of this new, agile era of tier 2 brands and how agencies will approach spending their marketing budgets.
What are three things still left of your bucket list?
Own a dog
Catch a 15lb Barbel
Be there when Tiger beats Jack's record – he will.
Favourite quote?
"I have taken more out of alcohol than alcohol has taken out of me" – Winnie.
More posts about the Ingenuity team
Meet Dom Glenn – Business Director